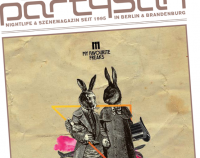 NEW MUSIC: New Label My Favourite Freaks Set To Launch – Hear First Project Here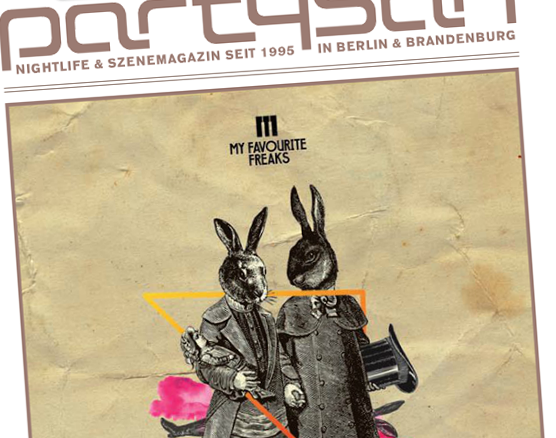 My Favourite Freaks is a new label that will be launching in October. Things is, you can hear their first freaky Tech House heavy productions already, that is, if you're into that sort of thing.
The debut 'WE ARE ONE' aims to introduce you to their impulsive freaky tech house vibes witha a two part compilation. The first part 0.5.1 will include tracks by AGENT!, Hermanez, Danny Serrano, Patrick Kunkel, M.in and Macromism and it drops officially on October 6, 2014. The second part 0.5.2. includes tracks from top acts such as Ruben Mandolini, ICS, Sascha Riot and many more – it drops November 3, 2014.