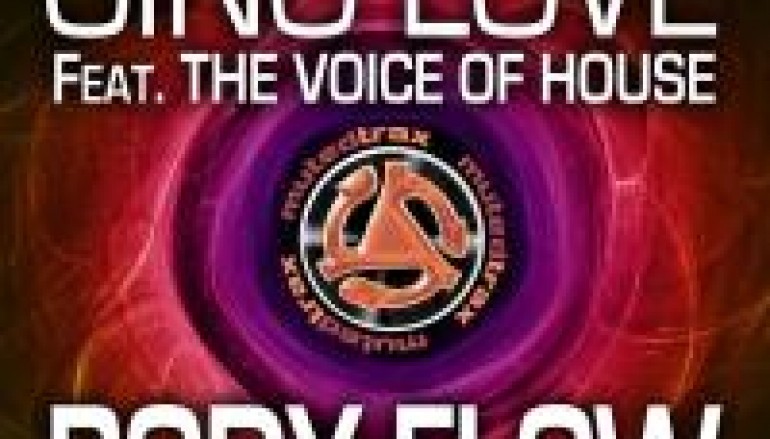 Body Flow Speaks In The Voice of House
Muted Trax provided us with a sneak peek of upcoming release Gino Love feat. The Voice Of House "Body Flow' in their MUTED TRAX Miami Sampler 2015, which was available for a limited time. The "Body Flow" package, due for exclusive release on Traxsource for 2 weeks starting Friday, April 17, 2015, then worldwide release on Monday, May 4, 2015, consists of three tracks: the Original mix by Gino Love, Shawn Christopher's Beatdown Edit and an old school style Vocal Extended mix.
Body Flow opens with a head shaking beat to get you started. Then "The Voice of House" comes in after the piano riffs: The deep distinctive voice that, although not credited as such, cannot be mistaken for anyone but the legendary Robert Owens (Hips, Lips, Finger tips…. Bounce). The simple "Body Flow" lyrics are so catchy that you get lost in the rhythm until you have no choice but to "put your back into it"
Summer is certainly just around the corner. Time to get your "Body Flow" on!