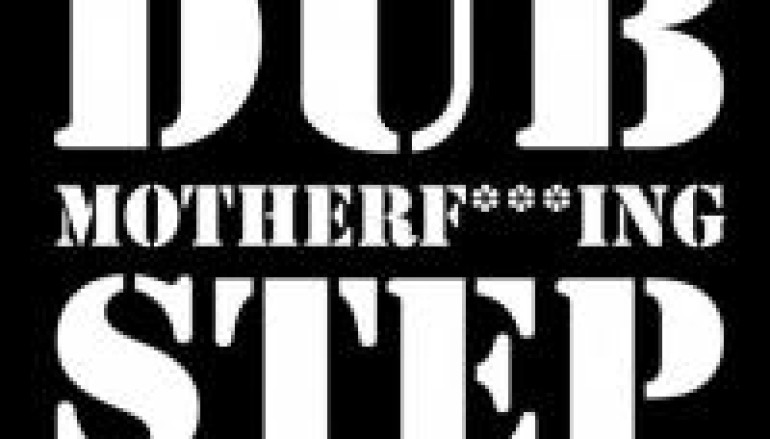 3 New Motherf***ing Dubstep Tracks For You!
Summers coming to an end; are you tired from all the parties and the tanning? Well, you need some tracks to wake you up and get you through the week!
Listen and download these three tracks that feature some of the hottest Dubstep artists like Skrillex, Nero, Flux Pavilion, & Crizzly.
Who needs coffee when you got tracks packed with crazy basslines, drops, and synths like these. Listen, download & enjoy your last few weeks of Summer vacation!
Crizzly & Kids At The Bar – Like Dat
Nero & Skrillex – Promises
Flux Pavilion – Bass Cannon (Zomboy Remix)