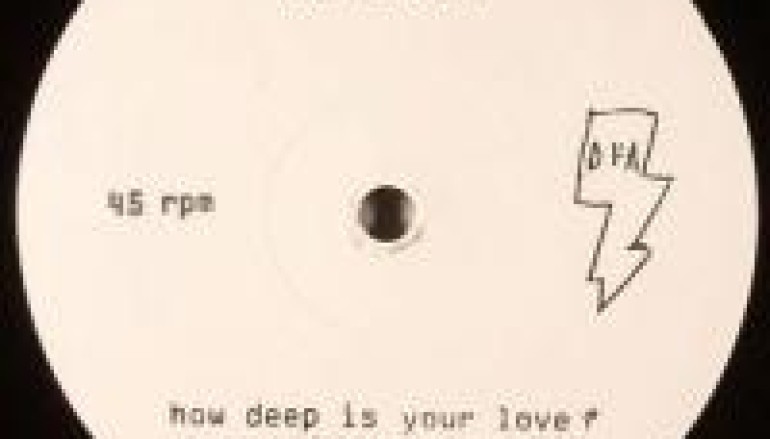 How Deep Is Your Love – Wax Motif & Neoteric Remix
Here is another example of how DJs are blending and recreating music that combine influences from non-traditional genres. An indie rock band like The Rapture probably wouldn't be your first guess for getting a remix, but DJs are constantly expanding their reach.
Wax Motif & Neoteric produce a solid remix with a real classic House vibe. It's simple yet deep and the piano makes this track sound well, umm… sexy.
Listen, Download & Enjoy!