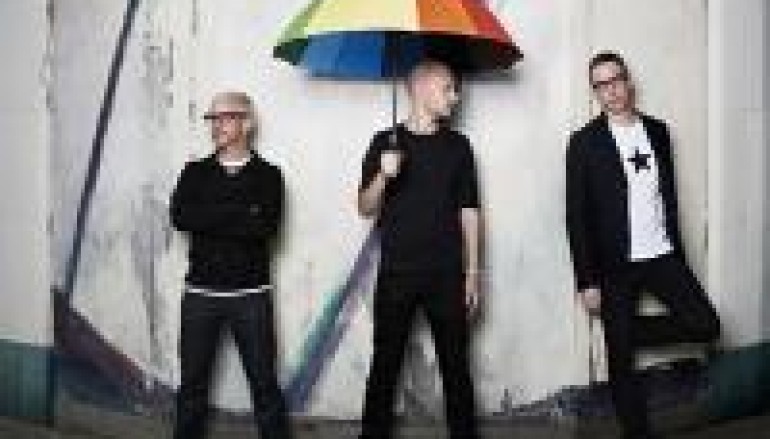 Above & Beyond Launch Group Therapy Radio Show [VIDEO]
Originally the apt title of Above & Beyond's second artist album, Group Therapy has become an idea that has resonated hugely with the many thousands of fans who have attended Above & Beyond's shows, describing perfectly the relationship between the band, their fans and each other.
The switchover to Group Therapy will be triggered when Above & Beyond take to the stage during their 450th TATW broadcast, which is coming from Jayamahal Palace in Bangalore, India on November 10. Broadcast live globally, the TATW450/ABGT001 show will be a six hour event also featuring fellow Anjunabeats artists Mat Zo, Andrew Bayer, Norin & Rad, and Jody Wisternoff.
From Friday November 16, the Group Therapy radio show will occupy Above & Beyond's regular weekly radio slot of 7pm – 9pm BST (2pm – 4pm EST) and will keep the same format as their current TATW show, featuring two hours of the finest trance and progressive, providing a snapshot of Above & Beyond, Anjunabeats and the electronic scene at large today.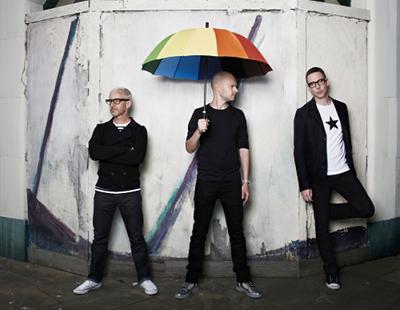 Community, connection, interaction – these things have always been central to everything Above & Beyond do and these things will lie at the heart of the new Group Therapy show.
You can tune into the live broadcast of TATW450 and ABGT001 from Bangalore, India at www.aboveandbeyond.nu/radio, at the following times.
Eastern Standard Time (EST) 5:30am -11:30am
Central Standard Time (CST) 4:30am – 10:30am
Mountain Standard Time (MST) 3:30am – 9:30am
Pacific Standard Time (PST) 2:30am – 8:30am
London (GMT) 10:30am – 4:30pm
India (IST) 4:00pm – 10:00pm
AboveandBeyond
Anjunabeats
twitter.com/aboveandbeyond
twitter.com/anjunabeats