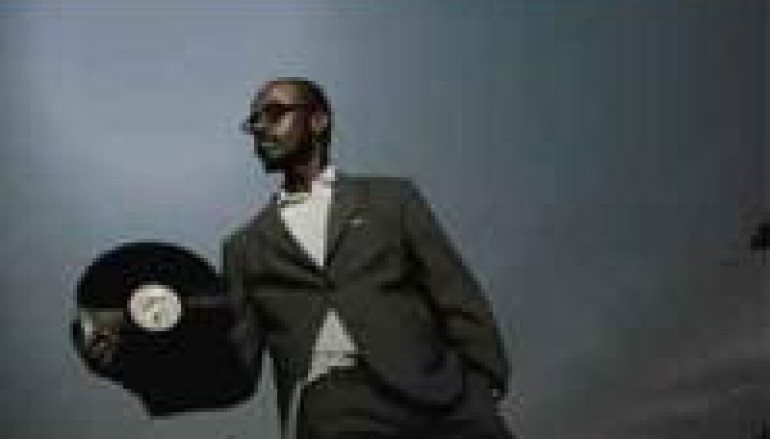 BLACK COFFEE "SUPERMAN" VIDEO IS HERE! YOU'VE HEARD IT, BUT HAVE YOU SEEN IT?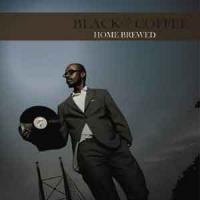 I don't think I have to really set this song up, but just in case you haven't had the pleasure of hearing this song that is simply tearing up the charts, and was the breakout hit at this year's WMC in Miami, well, besides asking you, where have you been, we're about to catch you up.
Black Coffee, the man responsible for the hit track "Superman" featuring the silky vocals of Bucie, is a Nigerian South African DJ with a style so smooth, he DJ's with one hand. Out on Soulistic Music, the track is simply a massive hit that has catapulted Black Coffee into the spotlite, making him an overnite success.
It's been a while since a House track has hit this hard, so I guess a video was inevitable. Produced by Gorilla Films and Directed by Justin Campos, it does the groovy and unforgettable track justice with its mix of slow motion capture, even comic book page fly-bys, and a slew of beautiful women yearning to be saved by their Superman.
A track this good and this catchy can easily crossover, and that surely wouldn't be a bad thing (calm down purist – we need to spread the love). This video should only expose it to more people, and if you're one of those, well, Superman is 'bout to swoop you away. Ok, you've heard enuff, it's a video, so watch it now!