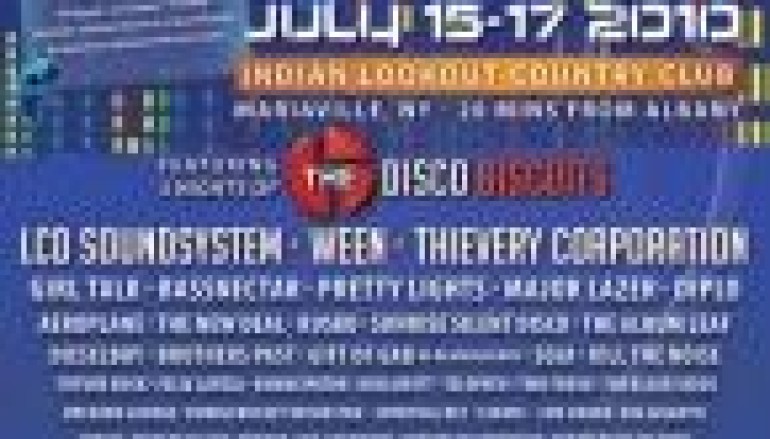 CAMP BISCO 9 SET TO ROCK NEW YORK
It's about time New York gets to host a major music festival, and it's definitely worth the wait. Camp Bisco will be kicking off next Thursday, July 15th, so there is still plenty of time to plan the trip. Not familiar with Camp Bisco?
It's an outdoor event that takes place in Mariaville, NY, 40 minutes from Albany. Founded by the Disco Biscuits, the festival includes four stages, a DJ TENT, and a late nite DANCE TENT.
This will be the 9th annual festival and the diverse lineup is made to make you want to party. The list is very long but there are a couple that simply need to be mentioned.

Disco Biscuits LCD Soundsystem
Rusko Method Man & Ghostface
Thievery Corporation Talib Kweli
Bassnectar Kill the Noise

What I'm most excited about is the Sunrise Silent Disco. It's a very unique concept that gives the party people a crazy experience. Held inside a large tent, 500 wireless headsets will be passed out to the lucky patrons which will allow them to switch back and forth between two live performing DJ's.
The Silent Disco starts at 1 am and doesn't end until sunrise. Who needs sleep when you can party all day and nite long? Watch the video below and see for yourself why people love both Camp Bisco and the Silent Disco. You can also find out all you need to know about Camp Bisco 9 here.