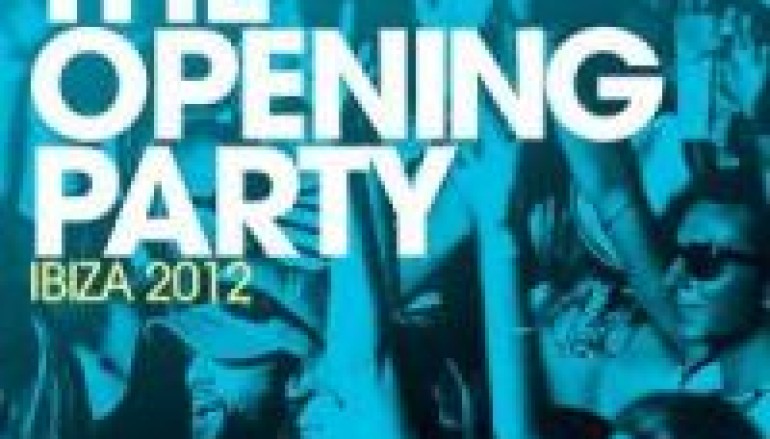 Defected Official Pacha Ibiza Opening Video 2012 [VIDEO]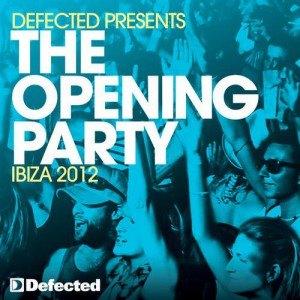 You think today's 100+ weather in New York is hot? That's nothing compared to how hot it was at Defected's opening party weekend in Ibiza!
Check this teaser -and I really do mean teaser- video of what went down at the opening get down for what promises to be one of the islands hottest Summers in recent memory. The video features footage from the opening party at Pacha, featuring Bob Sinclar, The Shapeshifters, Simon Dunmore & Shovell on percussion live at Cafe Mambo as well as the IMS finale at the Dalt Villa, space opening party.