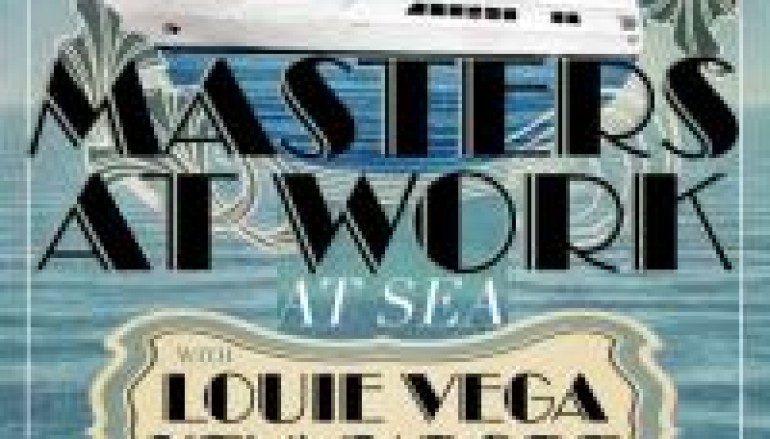 Original Masters of the Mix: Louie Vega and Kenny Dope
Written By Tania Fuentez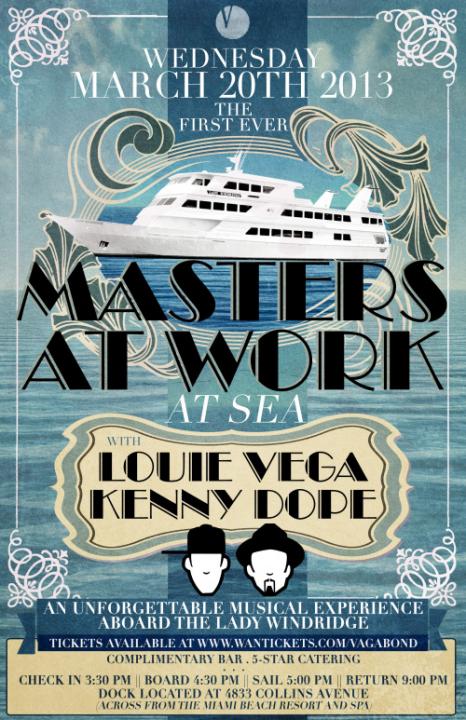 Louie Vega and Kenny "Dope" Gonzalez ushered in a golden era of dance music in the 1990s as the untouchable remix/production team, Masters At Work. Together, the New York visionaries created a signature sound that set the tone for DJs and clubbers worldwide, establishing a sophisticated collaborative style unmatched by few. Fast forward to 2013 as Vega and Gonzalez return to the studio and unleash a fresh arsenal for the next generation of House, starting with exclusive Masters At Work remixes for Children of the World, the first release on Fania Records/Vega Records' from the new album Elements of Life: Eclipse.

And, coming March 20 for Miami Music Week, they reunite with fans during the Winter Music Conference for the Masters At Work at Sea yacht party. They'll also hit the Detroit Music Festival on May 26, and two exclusive Ibiza dates with Carl Cox's Revolution and Luciano's famed Cadenza events. "Kenny and I have decided to come in as Masters At Work and remix each of our solo projects. We both have a first single from our solo albums," Vega explains mentioning Gonzalez and neo-soul artist Raheem DeVaughn's anticipated production. "We came into the studio to give each project the Masters At Work touch." High standards from the iconic production unit that crafted the seminal Nuyorican Soul remain intact and turbocharge this round of new remixes for Children of the World. Four-time Grammy nominees, Masters At Work, became known for mixing everything imaginable _ ranging from House and Hip Hop to Pop, Latin Jazz and minimal tracks. For their recent project, Vega and Gonzalez pull syncopated beats and rhythms together, revising the original track yet careful not to overpower Josh Milan's lead vocals with heavy-handed edits.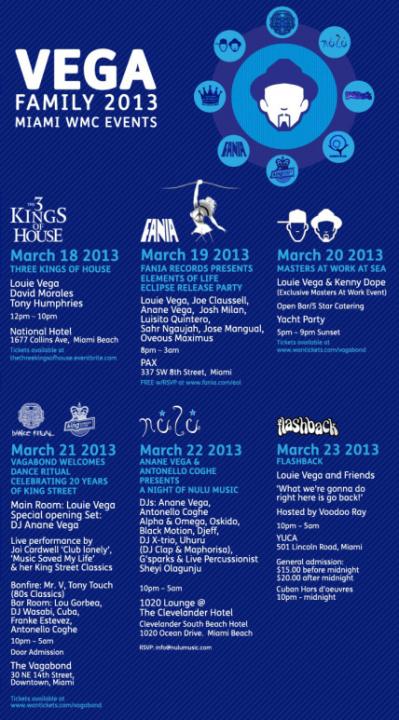 Magic between the DJ/producer virtuosos remains intact during the creative process on the Master At Work Dub, Remix and Soulfrito versions, each variation trailblazing in its own right with that big room something "extra" to satisfy eclectic crowds. Prime example: The Masters At Work Dub for Children of the World turns everything on its head with a funky, flawless booming bass line and hard-hitting beats poised to become a universal groove for devotees and die-hard fans. The Soulfrito Mix, meanwhile, pays attention to detail by accentuating some beautiful guitar riffs, percussion and an impeccable piano solo drenched in soul.
"We've also been touring a little this past year and have done 10 shows at various venues and festivals to spark the return of Masters At Work," Vega says. "So these mixes will start heating things up for MAW!" Among those events: Rock In Rio Lisboa (on the bill with Stevie Wonder, Jamiroquai and Janelle Monae); BPM Festival at the Crosstown Rebels event, "Rebel Rave;" O2 Arena in London; Carl Cox's birthday at Space in Ibiza; Red Bull Music Academy's lecture series in San Francisco and the closing party in Ibiza at Ushuaia for Luciano & Cadenza.
And, stay tuned for two Masters At Work EPs to be released this summer by these distinguished masters of the mix.
Lecture: Masters at Work (San Francisco, 2012) from Red Bull Music Academy on Vimeo.
Recommended:
Vega Records: http://www.vegarecords.net/
Kay-Dee Records: http://www.kaydeerecords.com/
Miami Music Week: http://miamimusicweek.com/
Tania Fuentez is a New York-based professional journalist specializing in fine art photography, creative writing and visual arts, providing an outlet for all forms of independent, underground art. You can contact her at: [email protected].
PORTFOLIOS:
http://www.taniafuentezmedia.com