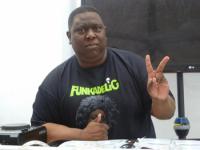 Some Not So Random Thoughts About Miami WMC/MMW/UltraFest 2013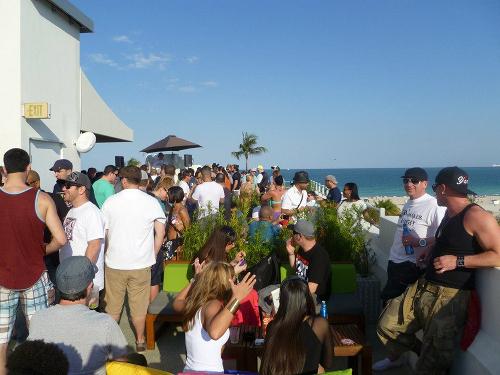 First, the pure beauty of the week was the generosity, compassion and willingness to teach/share/include of so many promoters, djs, labels and venues. It was evident that not every decision was profit-oriented; kudos to Marci Weber, Ramon Wells, MasterKev Kevin, Victor Simonelli, Rodney Mario Suarez, Kenny Ray, Marcuis Wade, Kevin Williams, Oscar P., Rene Kristensen, Sisse Erika Tvarnoe, Mizar Mechi, Marcela Di Santo, Tina Tincha Killah, Sidea Scardigno, DJ Aladdin, Richard Vasquez.
I wish I had seen more support for the events commemorating Mark Kamins and DJ Man-X but such is life… I am glad to see the slow movement back towards registering and participating in panels at WMC; there needs to be more of this and less griping about how the kids today don't know anything. We can all learn from each other.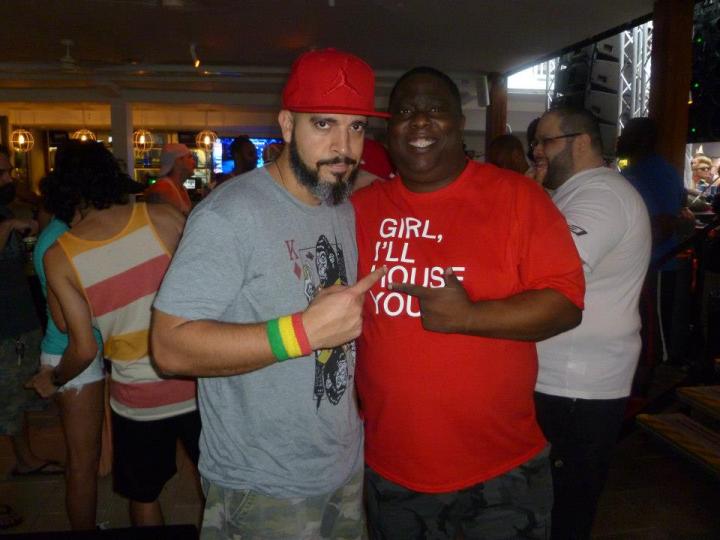 I think many folks are missing a wonderful opportunity to get out of their comfort zone and experience some new music and scenes. I wish I saw more people take advantage of the priceless chance to see genre-bending djs like Sonny Fodera, MK, Supernova, Jay Lumen, Stefano Noferini, Aki Bergen, Doc Martin, Noir, etc.
I would love to see the NYC contingent support some new talent from outside of the city and abroad, and get excited about parties other than 3 Kings, The Shelter and Black Coffee. I have mad love for those pioneers but the house scene is retarding itself by refusing to grow beyond the classics and a chosen few. Too many parties with the same rotating collection of djs; no wonder the big room scene is healthier. It offers more variety and a 20 year old has as much chance to break thru as a 40 year old.
Also, I have as little patience for the UltraFest contingent as the next guy, but I have to admit the talent is often top notch with a nice blend of reliables like Carl Cox and Kevin Saunderson and new jacks like Dimitri Vegas and Zedd.
At the end of the day more cooperation is needed in the deep house scene to create broader events that incorporate nu garage, South African, Tech, Soulful and Jackin' house. It can be done and would lead to the expansion and growth of the "real house" market in the US. How about a showcase next year with the joined forces of Tribe, Suara, Local Talk, Quantize and Underground Collective; wouldn't that fill a big space!!!!!!
Finally it seems silly to demoan the fact that things have changed so much and things have gotten so commercially driven. Ask your friends to go out on a limb to support and support some djs you may not know much about. There are amazing djs all over the world waiting to be discovered by "music lovers". That's us, so we should stop being so concerned with following our clique and venture out and spend some money and find out what's bumpin' in Baltimore or Denver or Miami or Philly! Then maybe US djs won't have to travel abroad to make a decent living.
Long live WMC even if Miami has the most scandalous, horrible taxicab drivers on the planet!! South Beach isn't perfect but it beats the snow every time!!