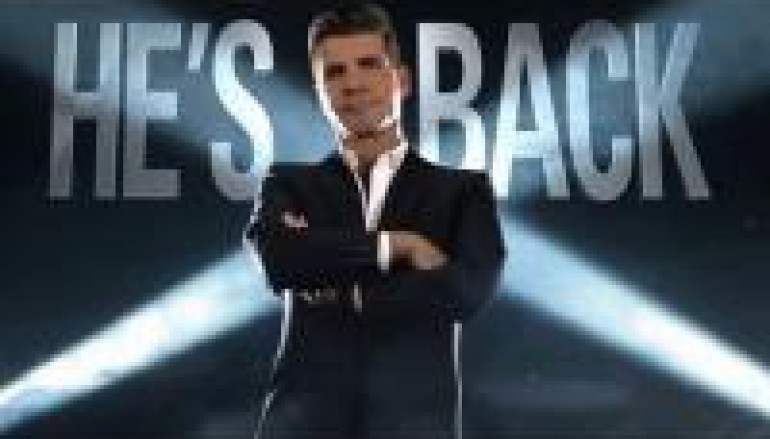 DJ X-Factor Is Here – Maybe Not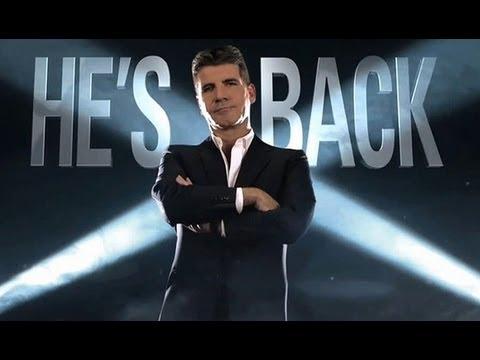 As many in the scene have heard by now, Simon Cowell of American Idol and X-Factor fame is taking the concept of these two shows and applying them to the world of DJ culture!
Not much info has been released on said project, except that Simon Cowell is in fact doing it along with partners Will and Jada Smith, which leaves us all to cry foul or eagerly await the DJ competition and it's hoped for positive impact on the scene as Deadmau5 recently suggested.
Telling from the big DJ behind this video, apparently not everyone shares Deadmau5's rosey outlook. This hilarious video posted to Steve Lawler's YouTube page just yesterday, provides a glimpse of what this show could be like based on what we have already seen, literally. Using footage from the previous shows, this mock up has Simon and his cohorts judging well known established DJs and their performances, and well, let's hope Simon steers very well clear of going anywhere near this type of show!
What are your thoughts on this new DJ competition show from Simon Cowell? Good or bad? Share your thoughts in our comment box or in the FB comment box below or Tweet about it with hastag #DJXfactorFanorFail