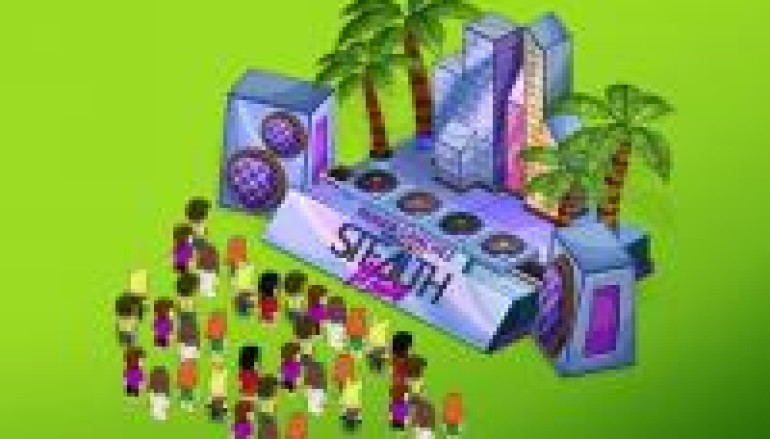 Roger Sanchez Backs New Music Festival Game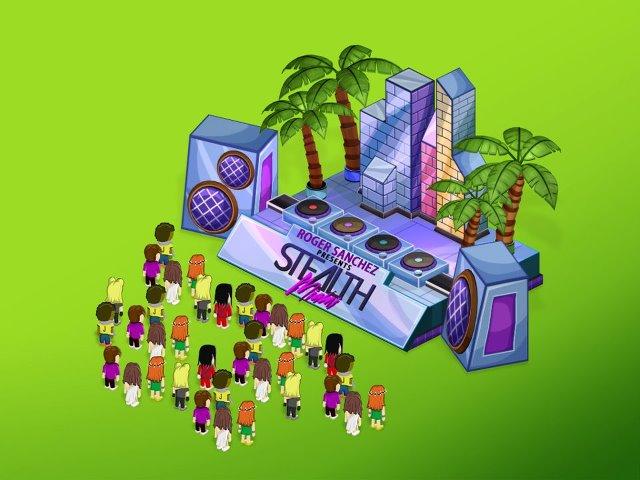 Are you one of those people ranting on Facebook asking friends to STOP sending you game requests? Or are you the one spending more time on the games than on the actual feeds on your wall? Whichever it is, here is a piece of news that you can't miss!
Roger Sanchez and Stealth Records are dipping their dancing shoes into the game frenzy on Facebook. They are teaming with a brand new build-your-own music festival game called "Music Festivals" (duh!). In this game, players can build their own music festival and compete with friends for the more successful festival. You can build your own stage and all!
So how is Roger Sanchez involved in all of this, you ask? Well, while building the stage, players will be able to include his newest tracks, as well as those of other Stealth Records artists such as Bobby Burns, Sidney Samson and Sebastian Drums. Talk about ingenious advertising!
Personally, I am very interested to see how this deal turns out. How exactly is the popularity of the festival determined? Is the game versatile enough on itself to keep gamers coming back? Will this turn into players purchasing downloads of the tracks somehow? We don't know, but if you want to find out click here: http://bit.ly/vzJXBF
Let us know how it went, and what you think about it. This well might be one game I will convince my boss to play … just for research purposes, of course!