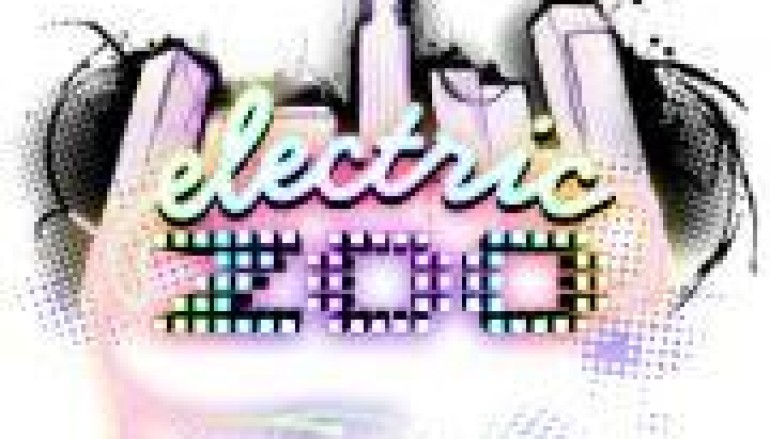 Electric Zoo Wil Return To NYC – Pre Sale Tix To Go on Sale

Despite the unfortunate incidents hat tok place during last years event and the ensuing backlash, the Elecrtric Zoo festival will be returning for it's fifth season to New york's Randall's Island come Labor Day weekend!
No doubt EDM revelers from the east coast are thrilled to hear the news and they can begin purchasing tickets in just two short days as pre-sale tickets go on sale on April 29!
No line up has been anounced yet, but rest assured, once it drops, we'll let you know. In the meantime, press play on the official trailer. That is, if you can take it.