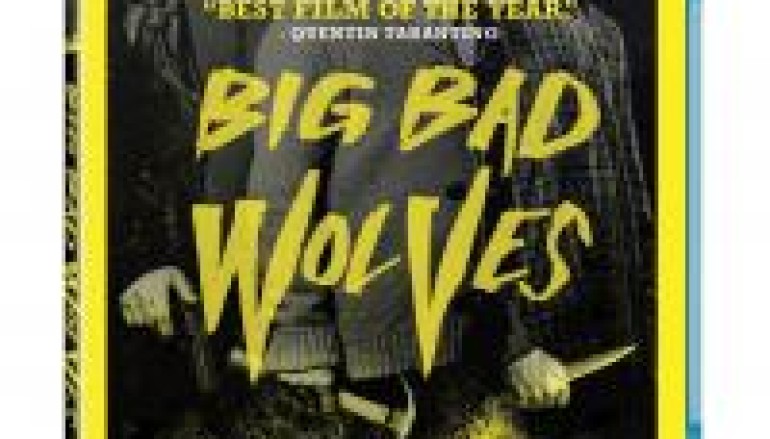 Movie Pick & Peek: BIG BAD WOLVES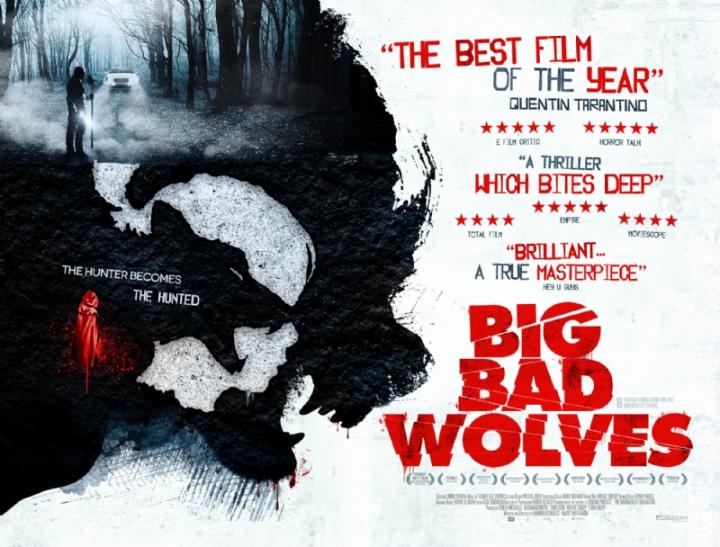 Quentin Tarantino called this the Best Film of The Year (2013). That alone will make you want to see it, right? Of course it should! But even I was surprised at just how good this little Israeli film is. One could see why it was his favorite.
Well, if you didn't read my article a few months ago on this very site, my best film of the 2013 season was HER. This however wouldn't have been my numero uno film of the year, but it would've made it to my top 20 for sure! Sadly, it didn't make it into my top 20 because the distribution and advertisement of this film was quite lousy and more importantly a print of this film never made it to my hands! Sucks for me, I know. In any event, a friend of mine had been badgering me for months to check it out and there was always a legitimate reason why I didn't find the time to view it… until now.
If you don't know me, one thing you should know is that my love for foreign films is truly high. One reason is that they touch on difficult subject matter or those considered taboo. More importantly is how they craft that subject matter with great writing and direction.
Big Bad Wolves is a dark comedy/thriller/crime story, as I see it is a throwback to old school cinema. As for the story, there's a monster hunting little girls in town. The cops are really doing their best, but it hasn't stopped the killings. The series of brutal murders puts the lives of three men on a collision course: the father of the latest victim now out for revenge, a vigilante police detective operating outside the boundaries of the law, and the main suspect in the killings – a religious studies teacher arrested and released due to a police blunder.
This movie is hilarious even though its main themes are revenge, redemption and violence. I caught myself chuckling at some point during a torture scene; I must confess, I was surprised at the movie's intelligence. The acting is quite good and compliments the plot well. The director did a heck of a job of depicting the flaws of the main characters. There's a lot of tension throughout right up to the conclusion making this an awesome thriller with a subtle message and study of how you can never fight evil with evil.
Don't expect a Hitchcock-like suspense film, but rather an intelligent slow-paced thriller; this is riveting stuff here as this film goes to wickedly dark territory. It has a great sense of humor that keeps it from wallowing in the shadows. And there is a big, old fashioned robust orchestral score which is a huge part of the movie, frankly.
BIG BAD WOLVES is that movie lovers delight in. It is one of those films that remind you why you love movies; the type of film you introduce to other people to blow them away, which is what I'm doing here. And in case you didn't know, it was released this week and is available for purchase and/or renting.
Well, that's it. Hope you can get a chance to catch this little gem. It won't disappoint.
Until the next time… Peace!