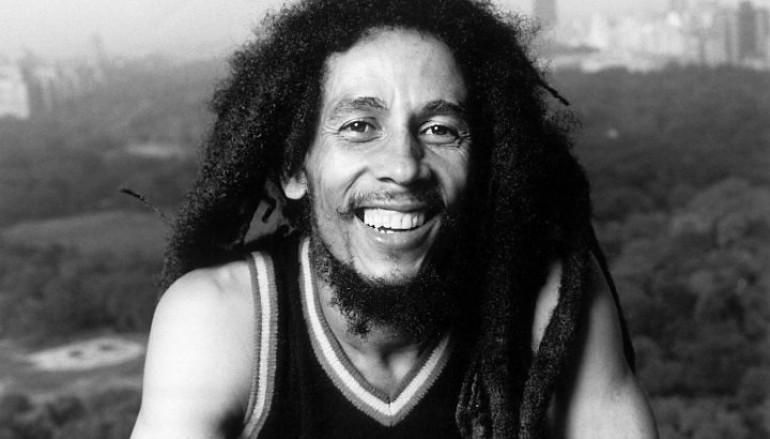 HAPPY BIRTHDAY BOB MARLEY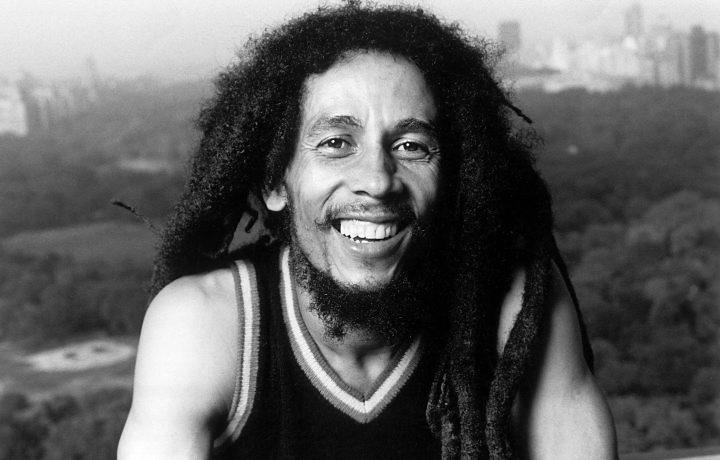 Happy birthday Bob Marley.
We name our kids after you, even our pets, we wear your face emblazoned on our shirts, we listen to your music as if it just came out yesterday, the soundtrack of our youth, our present day, tomorrow's revolutions. To us they are not just songs; they are prayers, prophetic words we hearken back to like scripture. They are scripture.
Your sung prayers thought us the concept of one love; not only injecting into our everyday language a new phrase but into our collective consciousness just how strongly this power binds us. You reminded us how important and necessary it is to respect our women, to remember our history, be proud of our lineage, to stand up against any and all oppressors, and that at the end of the day, everything is going to be alright.
Our love for you is not a passing fancy or a temporary fascination with a pop star, but a profound and deeply felt love like you would have for a family member. And that is what you are, family. You exist solidly in our hearts; our longing for you eclipsed only by the honor we feel every time we listen to one of your creations knowing you are never truly far away. And you never will be.
One love and happy 69th birthday Bob Marley!
LIVE AT DORTMUND 1980
Official Site: