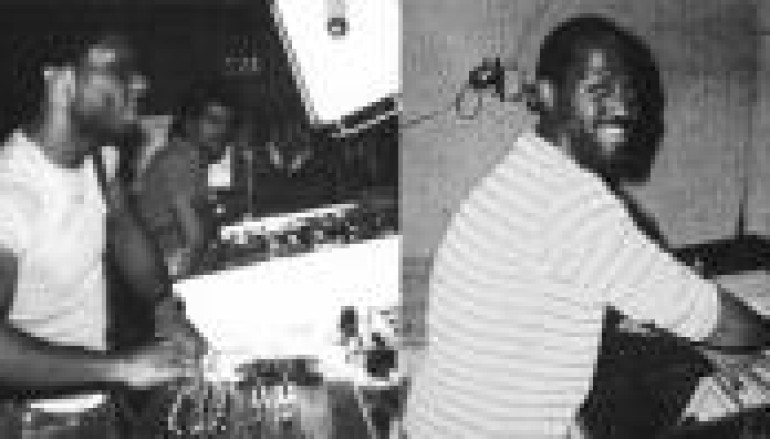 How Frankie And Larry Point the Way For The Future of House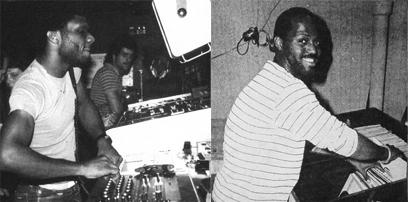 For veteran lovers of house music this has been an emotionally charged spring with the passing of Frankie Knuckles and the successful Larry Levan Way/Paradise Garage Reunion. The outpouring of love and pride attending both events has provided a new opportunity for the world to see how deeply the dj and the music he/she plays can have on us. Untold thousands have been introduced to this music and culture that has sustained many of us for decades. The question that begs to be asked is where are we now and where are we headed with this music?
The euphoria over these recent events seems to suggest a return to the "good old days" when music was "better". The truth of the matter is that a relatively small percentage of the music consuming public knows about these influential icons of clubland. The challenge that stands before us is how to translate this energy into a movement that rivals hip hop and so-called EDM culture. House music lovers are competing for hearts and minds of the public and not winning. The challenge is to find a way to be relevant beyond our fan base and excite young people.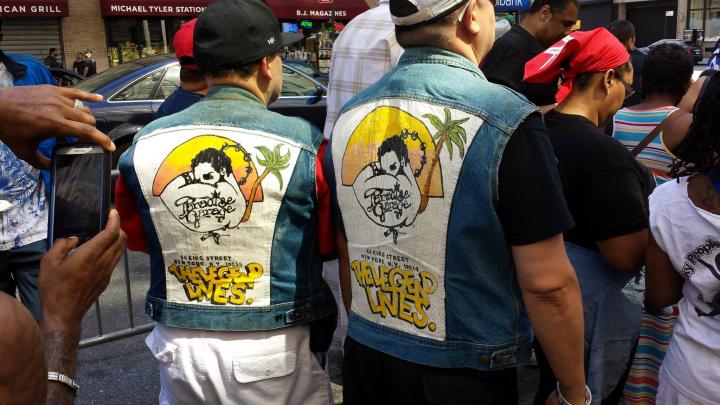 Today's dj culture has itself to blame acquiescing to the concept that "anyone can be a dj". The bitter infighting and back-stabbing has kept many talents at the back of the bus, while those willing to blaze their own path manage to find their way. Skills like the ability to program, developing your own sound and reading a crowd are best cultivated with residencies, longer dj sets and seeing/studying the great djs from all over the world. Frankie Knuckles was known for his meticulous attention to detail and the Garage crowd was known for its discriminating taste and willingness to indulge the dj and let him experiment. Too many of today's djs are just poor imitations of someone famous, and the older audience has not found a way to bring the gap with the new kids. No music revolution was ever lead by a bunch of 40 – 60 year olds.
In the US how many cities have thriving house scenes? It isn't the same thing, but Skrillex and Kaskade can play anywhere they want. Their music is viewed to be inclusive. Who cares if they are from NYC or Chicago? DJs like DJ Sneak, MK, Kerri Chandler and up and comers like Demarkus Lewis, Kenny Glasgow, Mr. V and Sonny Fodera stay true to the roots of house but have garnered fans by playing a diverse selection of music. As much as I hear about the love in this scene, I am all too familiar with the unproductive disrespect for those not in a particular circle or not from your city or not conforming to your narrow interpretation of what is real. A bit more love and lot less judgment is in order.
This is a Spike Lee wake up moment. We can use the energy generated by the Frankie Knuckle memorials, Dance Parade, Larry Levan Way party, and Three Kings celebrations to expand the reach of this beautiful, uplifting music we call house. Don't expect everyone to come to you; it's time we all got outside our comfort zones to mingle with those outside of our limited confines. Don't just support the major legacy artists and don't just show up for the mega events. The reason the Garage culture still has traction today is because it was a labour of love and it embraced musical freedom. Today's culture is short attention span and hyper-niche driven, we must learn to grow while respecting the past. You can't have an impact on a society you don't respect. Love is the key. Don't be afraid to play some house from France or Dublin or Denver or San Diego or Detroit.
I wonder how many of the 22,000 in NYC last weekend were under 25 years old; that is where the work must be done to revive this scene? When we put our money where our mouth is and show that house music is viable ECONOMICALLY, then it will get mainstream acceptance. I may think that kids wearing furry boots listening to sneakers tumbling in the dryer is played out, but some of those kids do not know any better. Those kids are having a good time and they are willing to pay good money to support their music. Do we exhibit the same commitment? Every day there is some new wet behind the ears talent being presented as the next big thing in EDM. When was the last time we all got behind a new artist and made him/her relevant to young people?! To use a jazz as an example, I absolutely love Thelonius Monk and Miles Davis but Gregory Porter and Robert Glasper are the future and I embrace them as well. Let's break house music together!!!!!