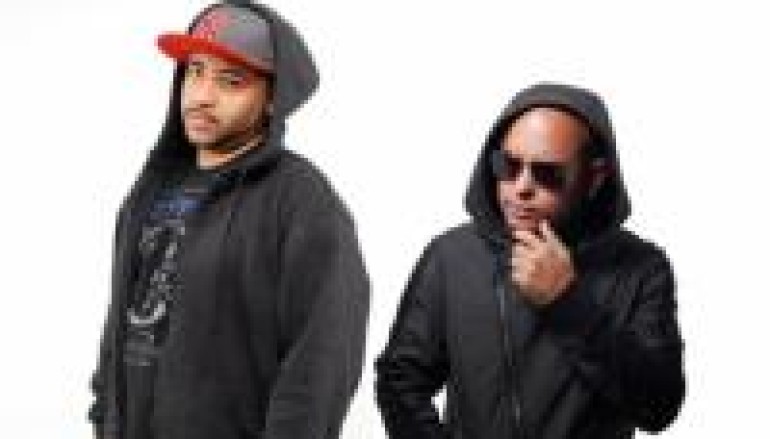 INTERVIEW: 5 Questions With Oscar P & Swift Talk The Drum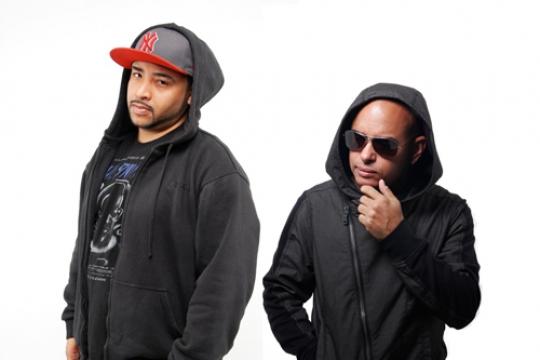 We've just listened to The Drum single. Great work. How did this project come about?
Oscar P: Another crazy session last November after a great gig in Atlanta with Sugar Groove. I already had the concept in my head for quite sometime. Being of Dominican / Haitian descent the drum can be heard on all my productions, even my deep house tracks. Its a big part of me, so much so, that I started doing research to the origins, and I found some interesting answers. Its all in the song. Swift had some beats up on the board, and the final lyrics came out in about 10 mins. Yes there was Hennessy involved. It was a cold day in the ATL. Hahahahaha.
Swift: It just happened quickly, Me & Oscar just like to create music. The beat starts being created and #POW the song was done. Probably the fastest project I have ever worked on. Yes there was Hennessy involved. It was a cold day in the ATL.
Its very Organic. Tell us about the message behind it.
Oscar P: The song breaks down the history of the drum. Following its african roots, to it's uses worldwide for healing, rituals, war, peace as well as a breakdown of how the drum came to The Americas via slavery to the islands in the caribbean. We also break down the documented tribes connected to some of these islands.
Swift: The song was made for the future generation. The message contains a history synopsis of The Drum. We pray today's and future generation dig for our beginnings and why we love to make music.
Is this your first collaboration?
Oscar P: Producing and writing yes. I've worked with Swift on and off for years. DJN tracks have appeared on our label Open Bar Music. The process was so smooth that I'm sure we will get back at it again soon.
Swift: Many people don't know, Oscar P put out my first record as DJN Project. I remember sending him a email after I seen spam for a audio refill kit. The email read: I produce house music, can you listen to music. let me know if you like anything, Do you know any outlets to release music. lol. Sure enough few hours later I received a email, I want this record Feel For You. This was my first house release in 2007.
You've got a great group of talented remixers. What was the selection process?
Oscar P: We both brought in people we liked and worked with. We've got some strong material from the likes of Pap Spencer, Pablo Fierro, Juan Sanchez, Jose Marquez, George Vibe, Echo Deep, Berny. We will be releasing the single in 2 installments, so we have a lot of surprises coming.
Swift: I left that mostly up to Oscar. I knew deep inside many producers where going to want to be apart of this project, The message is amazing. Thankful for all the producers on board. Love to hear everyones perspectives.
The DJ support has been stellar. How does it feel to have your work make an impact?
Oscar P: Anytime you have guys like Hector Romero, Laurent Garnier, Jamie Lewis, Mr. V, Maurice Joshua, Marques Wyatt , DJ Fudge, Lars Behrenroth, Bugz in The Attic enjoy your work, its a great feeling. I personally make music that primarily Djs play, so the reactions coming in have massive. Especially the feed obviously coming back from South Africa.
Swift: Feels good to know people around the world will be hearing this record, The is a message within the music is extremely important. We are thankful to create this today. This is where all music started from, The Drum.
TRACK LINK: http://www.traxsource.com/title/280428