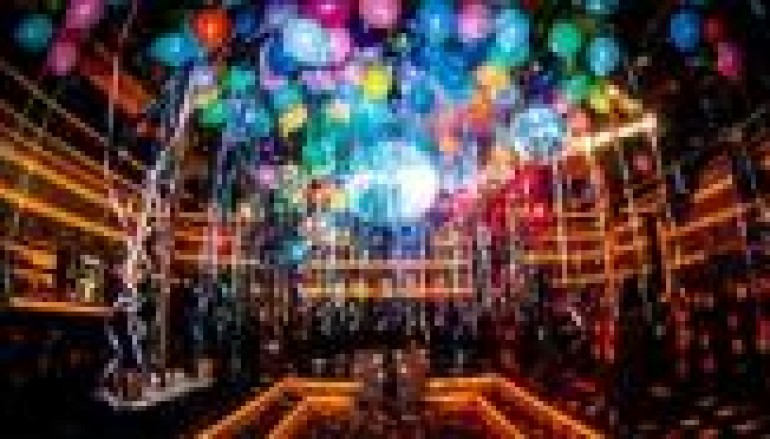 INTERVIEW: Nicolas Matar – Cielo Looks Good After 10 Years of Clubbing
Written By Tania Fuentez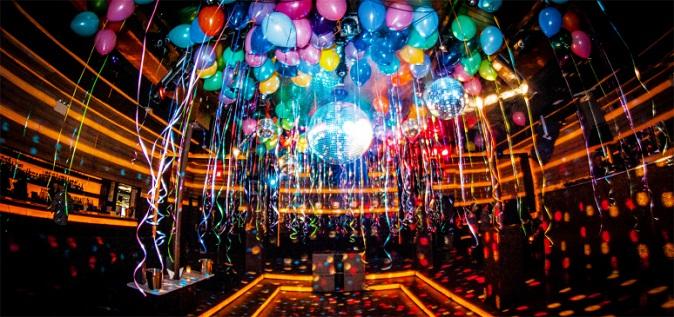 DJ and club owner Nicolas Matar gets down to business and talks New York City nightlife in the following interview with Tania Fuentez and shared with 1200Dreams, reflecting on quite an impressive milestone. He opened Cielo 10 years ago in the infamous Meatpacking District when things were a lot rougher around the edges. These days, the tony neighborhood has cleaned up nicely, but one thing remains constant: good music equals good times, which is always good for business in club culture. Cielo continues to rack up awards and accolades as an international hot spot attracting only the best DJs in electronic music, including the likes of Luciano, David Guetta and Sven Vath "before they were the kingpins they are today," according to the club's site.
1200Dreams: Cielo's month-long anniversary lineup in January was a choice mix of "Who's Who" in House music. How did you select guest acts?
NM: The headliners, such as Wolf + Lamb vs. Soul Clap and Danny Krivit, are all at the top of their game. Together, the headliners have been essential to the ongoing success of Cielo over its 10-year history. I am privileged to have the artists as colleagues respected in their own right, but also as members of the Cielo family.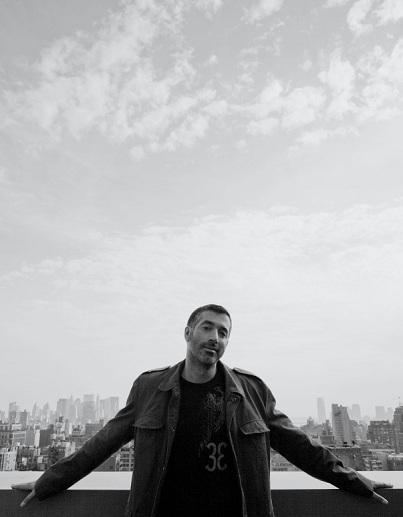 1200Dreams: A decade in NYC's Meatpacking District can only mean one thing – a lot of wild sightings over the years. How has Cielo stayed relevant amid the neighborhood changes? What's the craziest night that comes to mind?
NM: The neighborhood has definitely undergone significant changes. Sephora and an Apple store have become central commercial attractions along with the incredible allure of the High Line Park and even the Whitney Museum's new building. Cielo is always refining its programming and, just last month, in January, we began to renovate for the second time the club's interior. Cielo's dance floor has taken some well-deserved wear over the years and has allowed for so many crazy nights that it is hard to keep track of them all.
1200Dreams: In an oversaturated nightlife market, what sets Cielo apart from clubland hotspots around the world? Plans for renovations or any upgrades since a new lease has been signed?
NM: In, what I might call, a robust, competitive nightlife market, Cielo occupies a unique role as the only boutique club in Manhattan. For 10 years now, we have featured a wide range of quality House and techno artists usually five to seven nights a week in an intimate, warm atmosphere. This keeps our dedicated regulars coming week-in and week-out while also attracting new patrons. And all during a period in which nightlife – in particular dance music – nearly disappeared from New York City. As I mentioned, we have already completed some key renovations. Most notably, we decided to raise the sunken dance floor a bit. This has opened up the dance floor with resounding success and created a more natural link across the room to maintain the club's intimate feel.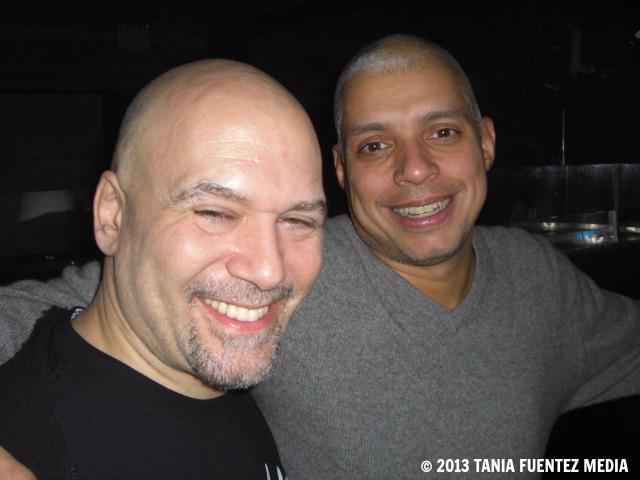 1200Dreams: House music and New York's underground dance culture have come of age, with many unsung heroes playing a key role in nurturing its global appeal. What's the secret of success for long-standing residencies that put Cielo on the map such as Francois K's Deep Space, Louie Vega and Kevin Hedge's Roots, and Paradizo with Willie Graff and yourself?
NM: Residencies have always distinguished the most notable clubs in New York and around the world. In a sense, they guarantee the success of guest DJs and new talent while a club evolves naturally with the music. Cielo now stands firmly within this tradition. Cielo continues to nurture long-standing residencies such as Louie Vega's Roots, Willie Graff and my own Paradizo, Tedd Patterson's Vibal, and Francois K's Deep Space parties. They have solidified Cielo's reputation in New York's vibrant, but at moments – particularly during the last decade – unreliable scene. Seasoned patrons from across New York's dance music generations, as well as from around the world, have come to rely upon Cielo as a quality nightlife environment.
1200Dreams: What makes you dance like nobody's watching?
NM: The freedom and music found in Europe's mid-size clubs – particularly Trouw in Amsterdam or Robert Johnson's in Frankfurt – along with a few close friends from around the world have always given me those frequent moments of joy when I enjoy the music and the club together. I am thankful to participate professionally and often as a clubber in such a rich, vibrant international community and culture.
Recommended:
Cielo NYC: http://www.cieloclub.com/
Tania Fuentez is a New York-based professional journalist specializing in fine art photography, creative writing and visual arts, providing an outlet for all forms of independent, underground art. You can contact her at: [email protected]
PORTFOLIOS:
http://www.taniafuentezmedia.com