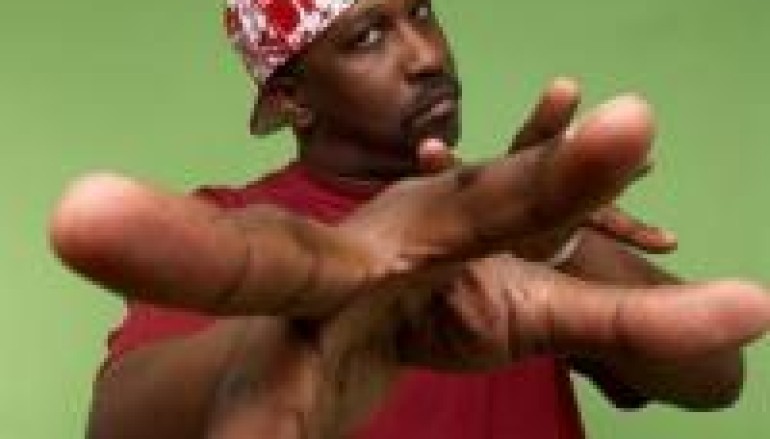 INTERVIEW: Todd Terry Rounds Out Triple Threat at U.K.'s Hacienda 30
Written By Tania Fuentez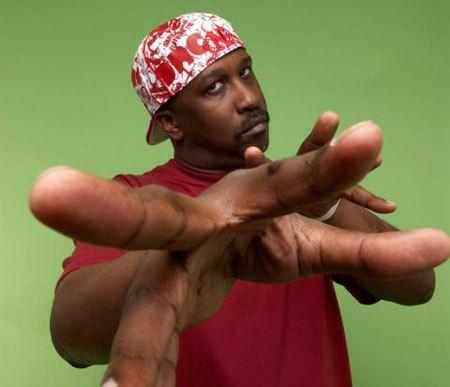 Grammy-nominated DJ/producer Todd Terry is bringing the bass when he joins fellow House music legends Marshall Jefferson and Mike Pickering in London tonight for Haçienda 30, a one-off anniversary celebration of the place that nurtured underground dance culture in the U.K. and beyond.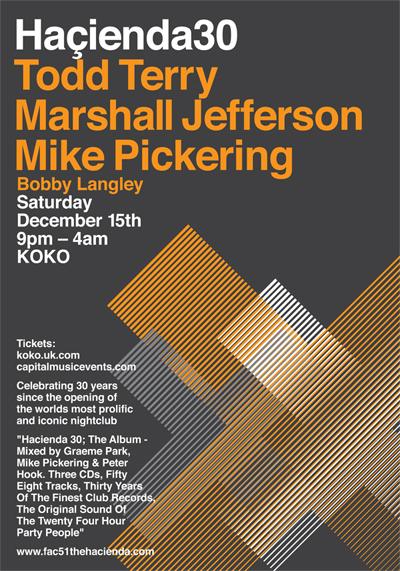 Light years ahead of its time, the Haçienda opened in 1982 and embodied an undeniable spirit which made the Manchester hot spot one of the "most famous and respected clubs in the world – hosting many huge names, and helping to launch the careers of countless others … It gave the budding scene an identity, a soul and a home of its own and few," according to promo info about the Dec. 15 party at KOKO, the acclaimed state-of-the-art entertainment venue.
Just before heading off to London and back-to-back international gigs for the holidays, Todd Terry reflected on what's got his attention in today's dance scene in the following exclusive with Tania Fuentez, which she was kind enough to share with 1200Dreams. In this special one on one interview he also explains how he picked a winner for his wildly popular Samba remix contest on Beatport and who still inspires "Todd the God" after decades of leading the pack.
1200Dreams: Did you expect the response to your Samba remix contest on Beatport?
Todd Terry: I didn't expect it, but so many people have been asking for years to remix the track, I guess I should have expected it.
1200Dreams: With so many entries, I can't imagine what the process must have been like narrowing things down. What ultimately won you over on the "Hotdog" remix?
Todd Terry: About 15 mixes jumped out right away, from there it got a little tough. I went for something with a steady groove and had a constant bass line like the original, that was the HOTDOG Mix, we worked with Beatport to get the other mixes from the contest I really liked http://www.beatport.com/release/samba-the-best-of-the-beatport-remix-contest/986392
1200Dreams: Considered a legend and icon, you helped define the golden era of New York's House music during the 1980s-90s. In fact, over the years you've earned the name, "Todd the God" and, even will.i.am of the Black Eyed Peas has said you inspired him. But, who are your mentors and what have you learned by their example?
Todd Terry: I find my inspiration and guidance from Arthur Baker, Quincy Jones and James Brown.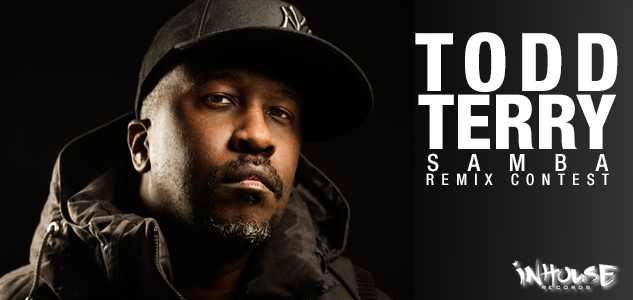 1200Dreams: Following up, what have you gained from personal experience in the clubs, studio, on the road.
Todd Terry: From the clubs _ Don't think, just feel it! From the studio _ I learned to always be collaborating. On the road _ play records with lots of percussion? On the road and in the clubs you have to follow the crowd.
1200Dreams: Each generation brings something new to the table, so who's bringing it now as far as you're concerned? Are you excited about a new wave of talent among DJs/producers, particularly cross culturally and abroad?
Todd Terry: D. Ramirez, Matteo DiMarr and Jay Lumen right now are doing great work. Yes, I'm liking the work of J Paul Getto, Prok & Fitch, and DJ E-Clyps and I'm excited about the tempos being a bit slower and more funky, it makes for a better song.
1200Dreams: Views on the global commercialization of electronic dance music.
Todd Terry: I thinks it's great for everybody.
1200Dreams: Views on how social media completely changed the way artists represent and redefine themselves.
Terry: Don't fight it, You can't stop progress.
1200Dreams: One last thing … you're from Brooklyn. Does it live up to all the hype?
Todd Terry: Most Definitely!
Recommended:
Todd Terry: http://www.toddterry.com/
Beatport: http://www.beatport.com/
FAC51thehacienda.com (UK): http://www.fac51thehacienda.com/
KOKO (U.K.): http://koko.uk.com/
Tania Fuentez is a New York-based professional journalist specializing in fine art photography, creative writing and visual arts, providing an outlet for all forms of independent, underground art. You can contact her at: [email protected]
PORTFOLIOS:
http://www.taniafuentezmedia.com