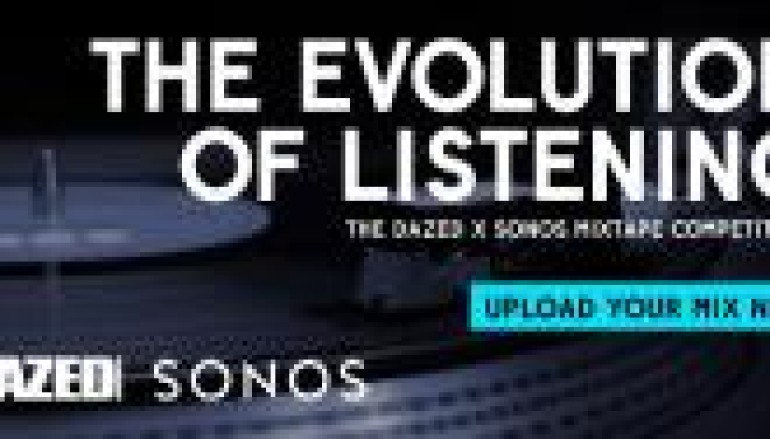 Mixcloud Contest Will Hook You Up With Sonos Gear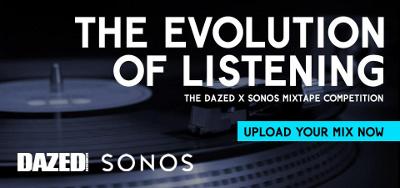 Want to have your crib hooked up with £1000 worth of Sonos gear, -that's upwards of $13K in American muula (at lesat that's what Google said)- and have a mix featured in as the Dazed mix of the month along with your profile for the world to become familiar with the likes of you? Cool, then check out this contest by Mixcloud, Dazed & Confused magazine, and Sonos.
Mixes submitted to the Evolution of Listening contest will be voted on by DJs Andy Votel, Veronica Vasicka, and The 2 Bears' Raf Daddy. To find out the rules and all the other important info and get to mixing right away, simply follow this link asap.