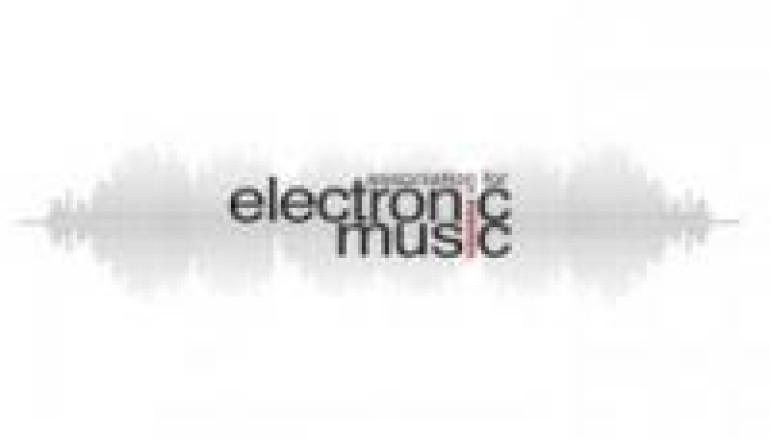 New Association Formed To Represent Dance Music Throughout The Globe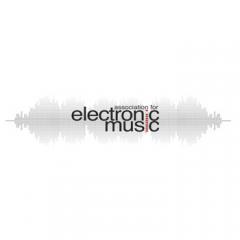 If you are a fan of dance music, chances are you fall into one of two schools of though regarding its explosion in popularity as of late: you either love it or you hate it. So, the following piece of news will either brighten your day or raise your blood pressure. Brace yourself.

Hot off the press is the news that a new association called the Association for Electronic Music (AFEM) has been formed. It aims to advocate and lobby the various governing bodies and industries of the world in an effort to "advance the cause of electronic music" or, as it is known these days, EDM.
The organization will bring together a slew of corporate head honchos and representatives of dance music such as artists, DJs, managers, labels, promoters, publishers, agents, retailers and broadcasters, and any other body involved in the multibillion dollar industry of dance in an effort to get it the recognition it deserves.
Heading up the not-for-profit company are Ben Turner, owner of artist management/brand-music agency Graphite and manager of Richie Hawtin and Rob da Bank, and partner in the International Music Summit (IMS), along with EDM's premier lawyer Kurosh Nasseri.
Serving as Ambassador of the organization is Nile Rodgers, the legendary producer who has worked with artists such as Diana Ross, Chic, Ashford & Simpson, Sister Sledge, Duran Duran, Daft Punk, and countless others. As for other confirmed members on the Board of Advisers, you have a veritable who's who of Dance musics biggest corporate big wigs:
· Matthew Adell, Beatport, CEO, retailer
· James Barton, President of Electronic Music, Live Nation
· Carlos Correal, Insomniac (music director for Electric Daisy festivals)
· Jason Ellis, Positiva / Virgin Records
· Stephanie LaFera, Little Empire Music
· David Levy, WME: William Morris Endeavor
· Maria May, CAA: Creative Artists Agency (agent for David Guetta)
· Liz Miller, Big Beat / Atlantic
· Paul Morris, AM Only (agent for Tiesto and Richie Hawtin)
· Patrick Moxey from Ultra Records/President of Electronic Music for Sony Music, label
· Maykel Piron, Armada Music
· Duncan Stutterheim, ID&T
· Any Thomson, ATM Artists (manager for Swedish House Mafia)
· John Truelove, Truelove
· Danny Whittle, Promoter (IBZ Entertainment)
· Tom Windish. Windish Agency.
With such a big move, it is natural for many longtime fans to believe that their genre is being co-opted in some manner by corporations trying to capitalize off its success. Hopefully, that is not the case here. As Ben Turner is quoted as stating this morning: "These are extraordinary times for electronic music. We have seen it break through into the mainstream in the US and become the backbone of modern pop music. Yet despite such success, it feels like there is an even bigger need for an Association for Electronic Music to exist and speak with one voice."
Can't argue that, but maybe it's what Kurosh Nasseri said that will you have you believing there is a slimmer of hope and that this is a good thing and not the co-opting of our beloved genre: "This is an historic day, the launch of the first international trade body representing a single genre since the Country Music Association began in 1958. Our motivation is wholly positive – to ensure electronic music gets the recognition and status it deserves." Let's raise our hands up and pray this is the case.
Source: Music Week