Sillerman Building EDM Empire With Purchase of Beatport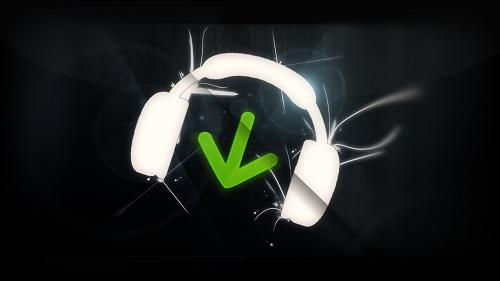 It was announced that Robert Sillerman purchased Beatport. The deal is an interesting addition to the growing SFX portfolio as it creates a closer connection between the fan and artist.
Beatport is the premiere dance music download platform, a credible source for EDM fans, artists, and labels. The platform has a subscriber base of 4 million – a very healthy number as it is right up there with some of the top online music streaming platforms.
The metrics and insights Beatport generates gives SFX a gauge on which artists/tracks are trending therefore, giving them valuable data in booking acts across the shows they are partnered in.
With direct access to the fan via online and live, SFX has a great opportunity to create a deeper connection with fans, thus creating a better fan experience. Which in turn, could serve as a growth strategy for dance music.
Dusko Justic is a DJ, writer, and industry expert. Keep up with him here: