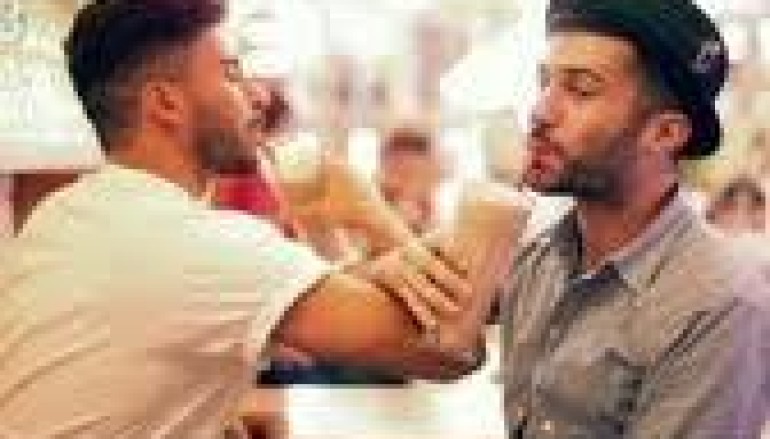 New Video From Duck Sauce Is Full of Dick Heads [VIDEO]
This is one of those types of videos that only comes around every few years or so. One that you'll remember long after the echos of the song have faded from memory.
It's definitely, not that the song isn't good. "Big Bad Wolf" created by two major DJ figures, A-Trak and Armand Van Helden, collectively known as Duck Sauce is a good, straight-forward four to the floor banger, which they themselves say is "simple and can mean anything." The video however? Well, I'll leave it at that and present the visuals for you to see what I mean. Enjoy the dick heads.