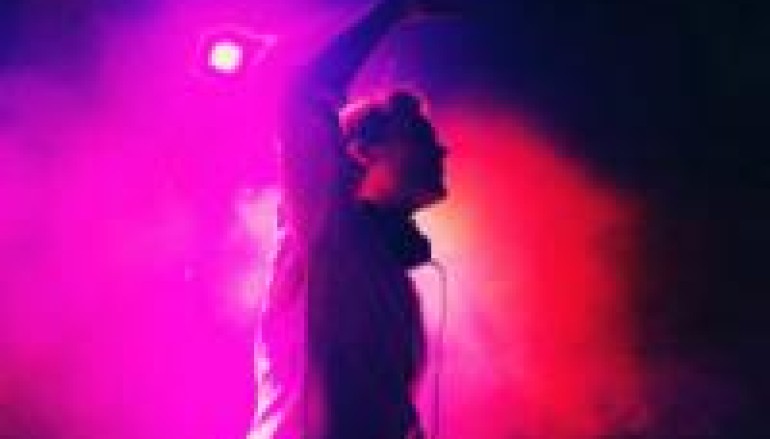 NYE Party Recap in Video
We are sure we have just scraped the tip of the iceberg of New Years Eve 2012 videos uploaded to YouTube, and we imagine a lot more videos will be uploaded over the next few days as people return to their daily grind, but we have some videos we're sure will get you hype, possibly enough to start making plans for next years throwdown.
The following 5 videos were captured by party people at some of the biggest NYE parties this past weekend. The first two videos actually have some production value, but the rest, well, they are raw, perhaps dizzying, but still good enough, we think, at capturing some of the frenzy that goes on during the biggest party nite of the year.
We specifically wanted to find some video of the much anticipated Avicii party at New York's Pier 94, and I'm happy to say we did. In fact, there's a lot of them, but we think the one we feature is one of the best uploaded, so far. We also have some Tiesto, footage from the Bangerz at Monte Carlo Resort and Casino party, Kaskade, and finally a video of Boris' Apocalypse party, a video which confirms all the Catholics in attendance are surely going to hell, if you believe in that sort of thing.

Enjoy!