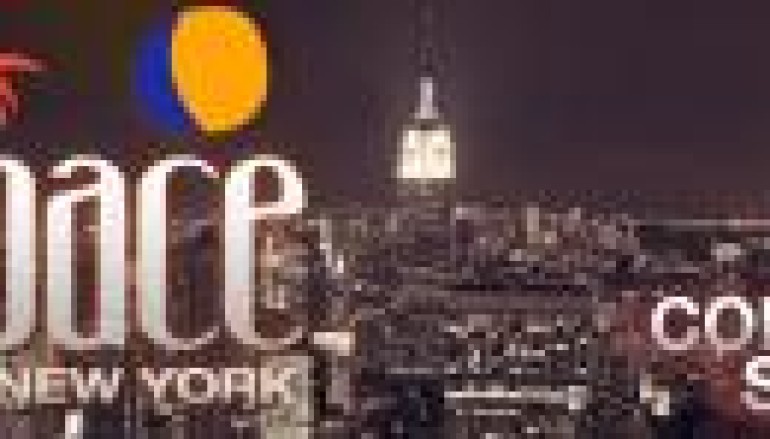 SPACE IBIZA CONFIRMS SPACE NEW YORK OPENING IN 2013

Next year the essence, philosophy and magic of the White Island will move to the Big Apple to revive dance music's culture and revolutionize the city's nightlife scene.
In 2010 Space Ibiza started its international expansion with the opening of Space Sharm (Sharm el Sheikh, Egypt) and on June 2012 with the Opening of Space Menorca (Ciutadella, Menorca, Spain). Space Ibiza is currently developing spectacular new projects to be launched soon: at the end of this year, Space B. Camboriú (Balneario Camboriú, Brazil) will open its doors being the first official club of the Group from Ibiza in the American continent and one of the biggest clubs of the Space Ibiza family. In 2013 two new clubs will open: Space Dubai and Space New York, more news will come soon.
Space Ibiza, founded in 1989 by Mr. Pepe Roselló, is after 23 years of experience established as an undisputed world leader in dance culture. The club from Ibiza is the world's most awarded club; it's been awarded 12 times as Best Global Club and only in 2012 has received all the awards for which it was nominated: Best Global Club at prestigious British magazine DJMAG TOP100 Clubs and Miami's IDMA awards as well as Best Spanish Club by Vicious Magazine and Deejay magazine.
Space Ibiza will announce new projects and news about the new clubs soon at Space Ibiza's official website (spaceibiza.com) as well as on its social media channels (Facebook: /spacebeachclub and Twitter: /SpaceIbiza).