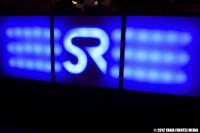 Sullivan Room Joins Long List of NYC Venues Shutting Down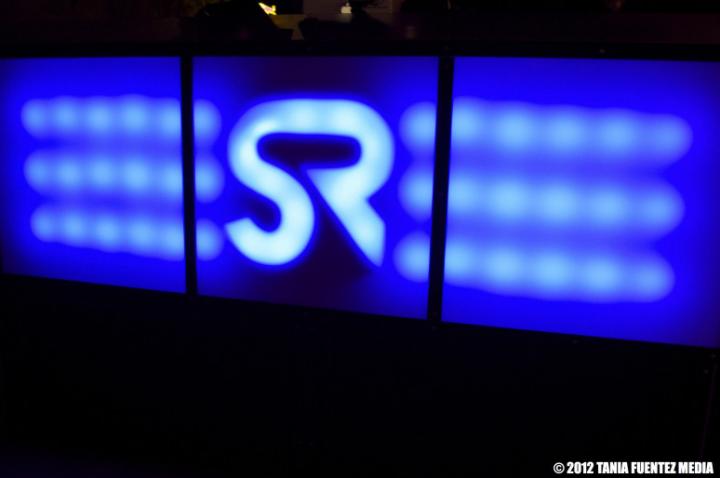 As news of the latest closure of another music venue spreads, NYC's underground dance party Libation promptly shifted gears when Sullivan Hall/Sullivan Room went silent this week. "Due to circumstances beyond our control, tomorrow [Thursday] night's Libation Party w/Ian Friday & Zandy SheJay will take place in The Gallery at LPR," organizers announced on Facebook. Sad to say, such has become a sign of the times and part of outgoing Mayor Michael Bloomberg's legacy.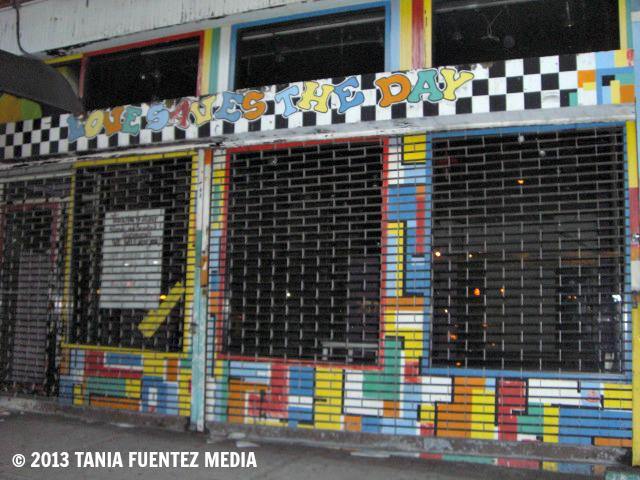 The wheels of progress keep turning in Gotham, so again it's no surprise I find myself writing about a culturally valued landmark forced to make way for more lucrative redevelopment projects. Just this week, amNew York devoted its cover story to what's ultimately at stake here at the rate things are going.
"The iconic Roseland Ballroom, a favorite of bands and audiences for decades because of its size and sentimental importance, will reportedly soon join a growing group of music venues that have shuttered in recent years, an increasing trend that some say is distorting the artistic identity of New York," according to Tim Herrera's article.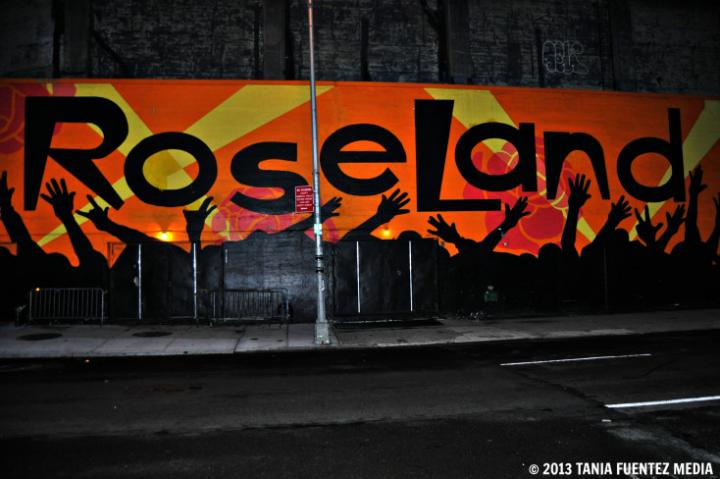 "Unfortunately this is just the reality we're in," Maria Kenny tells amNY. The paper adds that her family owned and ran Kenny's Castaways for 37 years, but shut down the Greenwich Village club last October after the changing nature of the neighborhood made it impossible to stay open. "The thing is, if there were new places coming to replace the old ones forced out, that would be OK. But that's not happening," Kenny says. "You're getting coffee shops, lounge bars. You're not getting more clubs, you're getting chain stores."
In the nightlife community and underground art circles, on any given day we know venues change and that parties come and go. Yet, much can be said about preserving priceless elements of a rich and vibrant culture.
Tania Fuentez is a New York-based professional journalist specializing in fine art photography, creative writing and visual arts, providing an outlet for all forms of independent, underground art. You can contact her at: [email protected].
PORTFOLIOS:
http://www.taniafuentezmedia.com