Tag "Libation"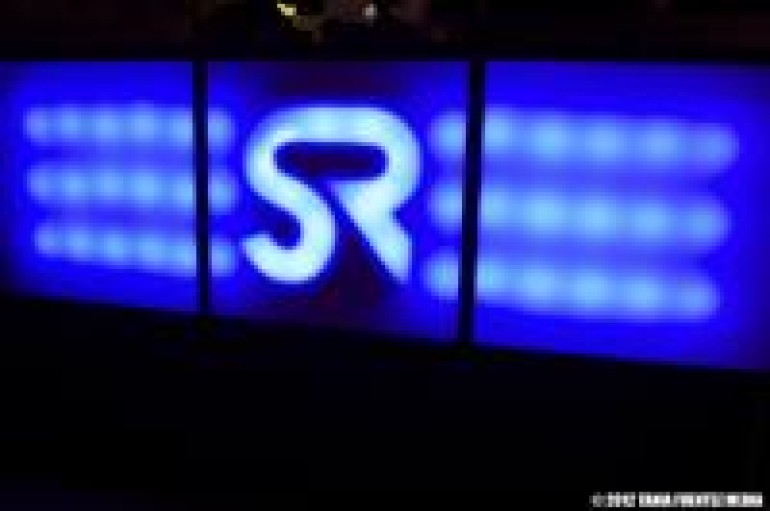 The wheels of progress keep turning in Gotham, and for the nitelife scene that usually means one thing: padlocks!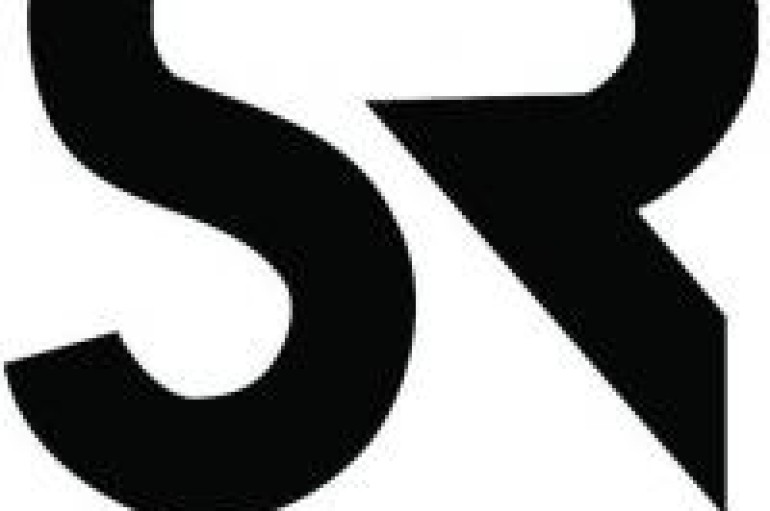 The Sullivan Room announces that its doors are closed, reminding us that while sometimes we pause, we don't stop.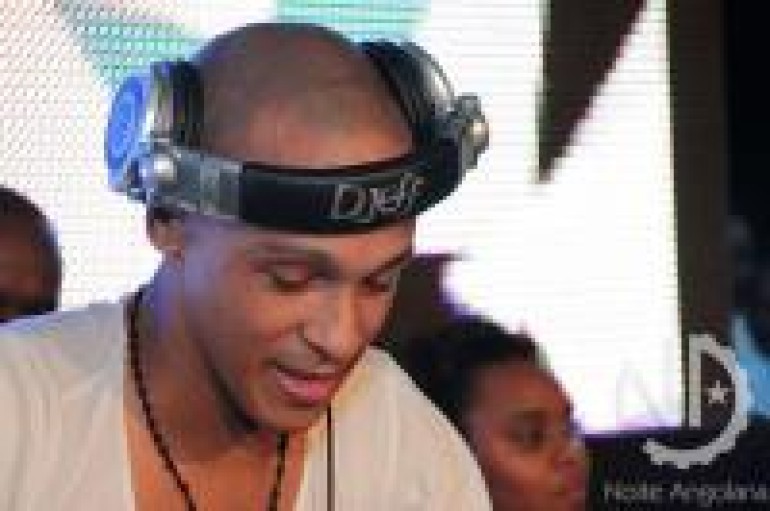 This DJ/producer has done more by the age of 29 than most can think of doing in a lifetime. Djeff Afrozilla makes this weeks DJ of the Week.