Tag "best house 2013"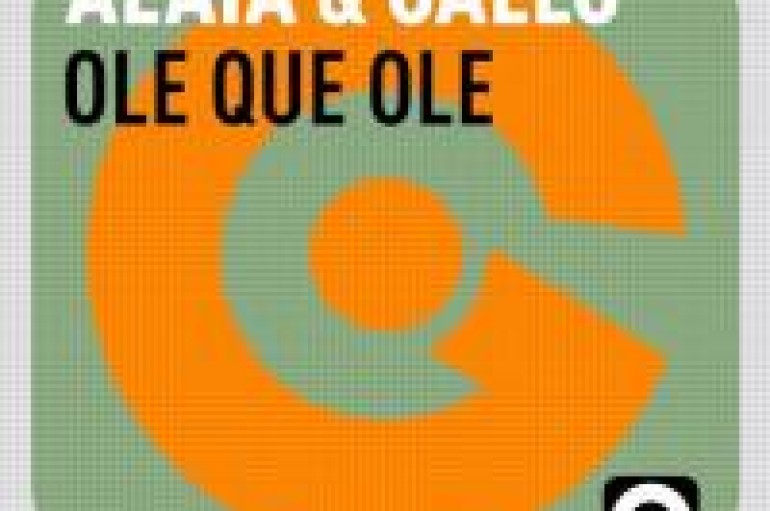 Alaia & Gallo's new track 'Ole Que Ole' has banger written all over it, just in Spanish.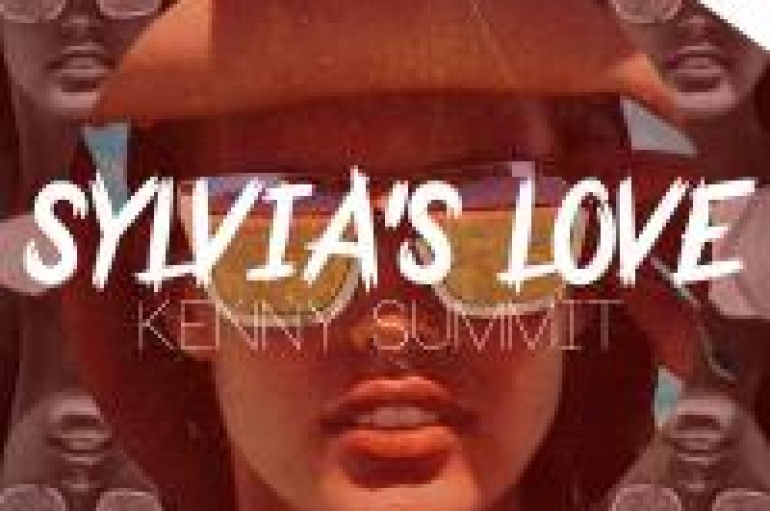 This is the time that many of the new releases begin to take on that Summer feel good vibe, and Kenny Summit's remix of Slyvia's Love doesn't disappoint!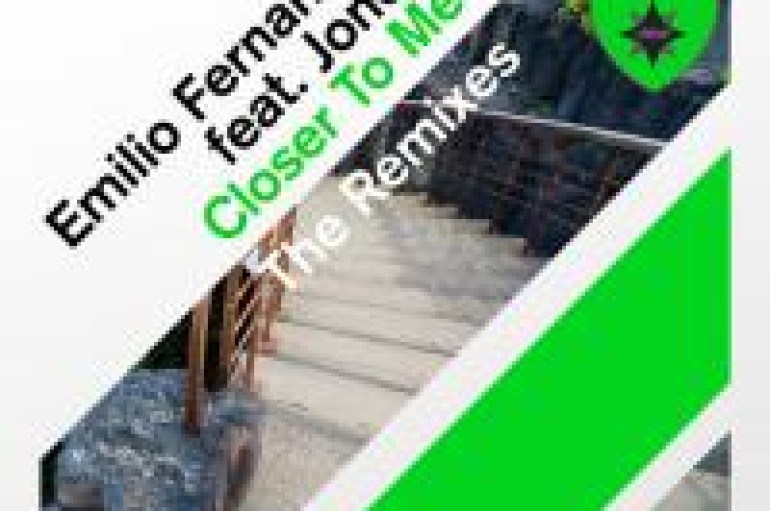 Emilio Fernandez presents the remix package of his brand new single "Closer To Me" on the Magik Muzik imprint. The vocals are performed by Jones.