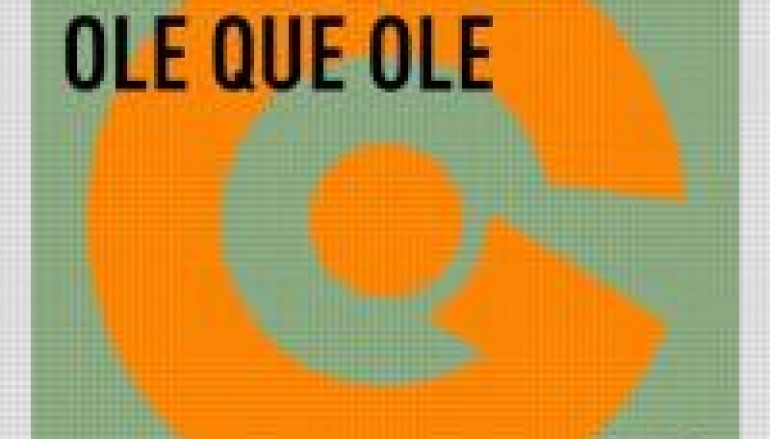 NEW MUSIC: Alaia & Gallo Setting Off Summer With Ole Que Ole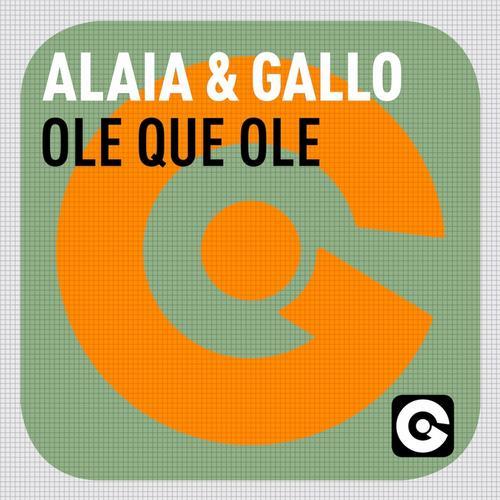 Perfect for getting the real dancers -and the women- on to the dance floor, Alaia & Gallo are going to have the dance floors burning up from the shores of Ibiza to the deepest darkest clubs in the states with their new house gem 'Ole Que Ole' out now on Italy's Ego label. With a driving beat laced with a Spanish guitar and looping female vocals, this track is sure to drive revelers into a frenzy. This has banger written all over it, just in Spanish.
I offer you but a sample here, but believe me, it will be enough to whet your pallet. Get it by clicking the links below!
Also, check out this video from another act on the Ego roster that is sure to be another smash hit this summer here.