Tag "Frankie Knuckles"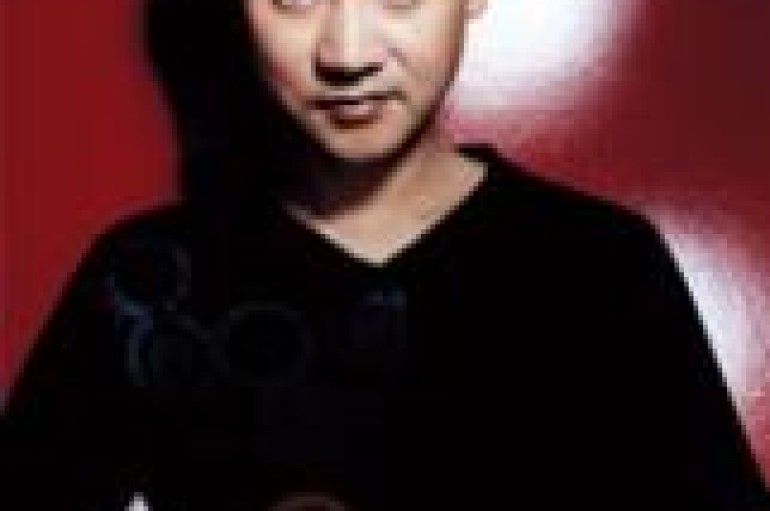 Satoshi Tomiie is a classically trained pianist who grew up playing piano and loving jazz, then he discovered mix tapes, Hip Hop, and House, and finally Frankie Knuckles discovered him.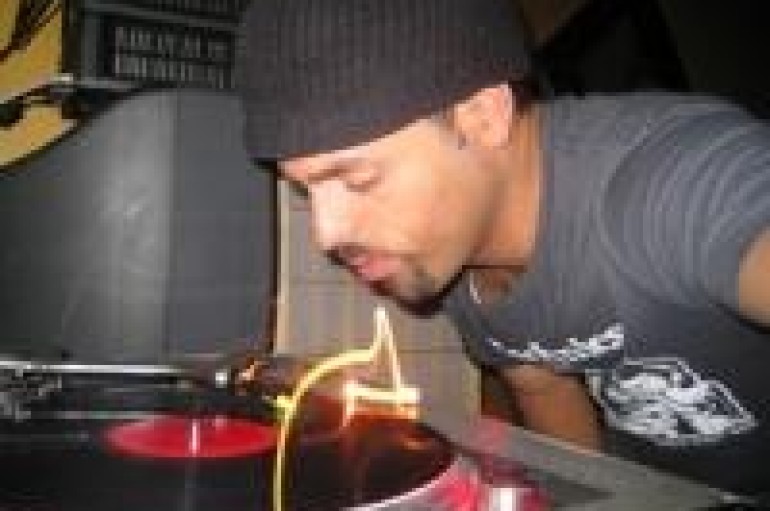 It's my party and I'll House if I want to!! It's my birthday weekend, and coincidently, the "unofficial" last weekend of summer for those returning to school, so let's go out with a bang!