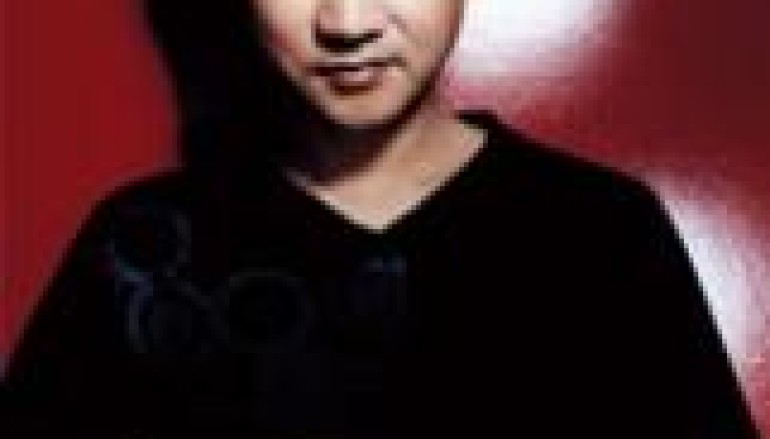 DJ OF THE WEEK 9.20.10: SATOSHI TOMIIE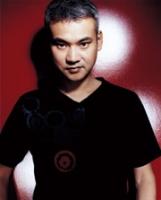 Satoshi Tomiie is a classically trained pianist who grew up playing and loving Jazz. Then he discovered American underground culture, mix tapes, Hip Hop, and finally House music. Do you think his piano teacher and parents expected him to be one of House music's top producers? Probably not. But, we sure are glad he did.
What began as a love for Hip Hop, House, and mix tapes, lead the young pianist to DJing and consequently producing his own tracks. It was one of these tracks that caught the attention of one Chicago House legend. From the moment Frankie Knuckles first heard one of the young Tomiie's productions and asked if he wanted to collaborate on a track, the pianist has been making strides in the House scene.
That first track with Knuckles is "Tears", yes, the classic track released on FFRR records back in 1989, just over 20 years ago. Ever since, Tomiie has established himself as one of House music's most prolific and brilliant producers. Even though he didn't drop his own album "Full Lick" until 1999, Tomiie has never stopped working. He worked extensively with Knuckles and David Morales as part of the Def Mix crew, and has remixed for everyone from fellow dance artists such as Ultra Nate, Crystal Waters to Dianna Ross, David Bowie, U2, and the King of Pop himself, Michael Jackson, just to name a few.
Known as a quite figure, Tomiie does most of his talking with his label Saw Records, his productions, and most definitely behind the turntables. In the following mix, recorded live at Live at Orfeo Superdomo Cordoba, Argentina, you will hear just why the pianist has a loyal following on every continent and when he is on the flyer, it means a packed venue; that's something his piano teacher can be proud of!
OFFICIAL SITE: