Tag "Martin Solveig"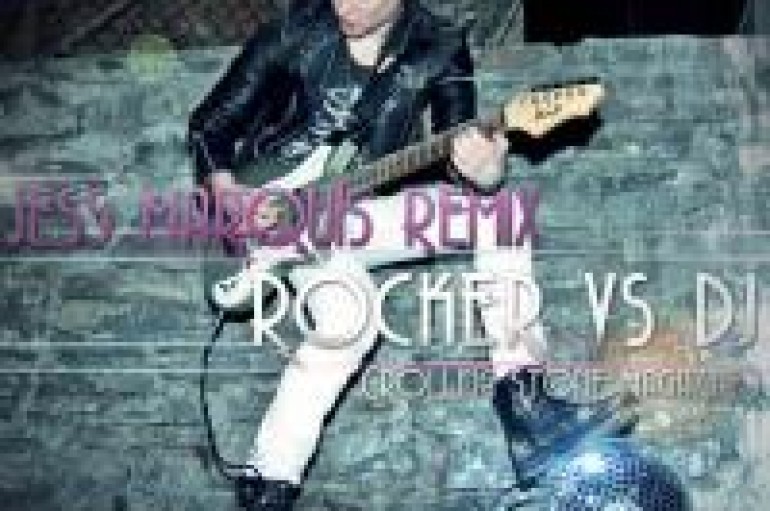 DJ Jess Marquis was equally as pissed at Rolling Stone Magazine's (Italy) recent video pitting rock loyalists against underground clubbers. So naturally, he released a rebuttal remix.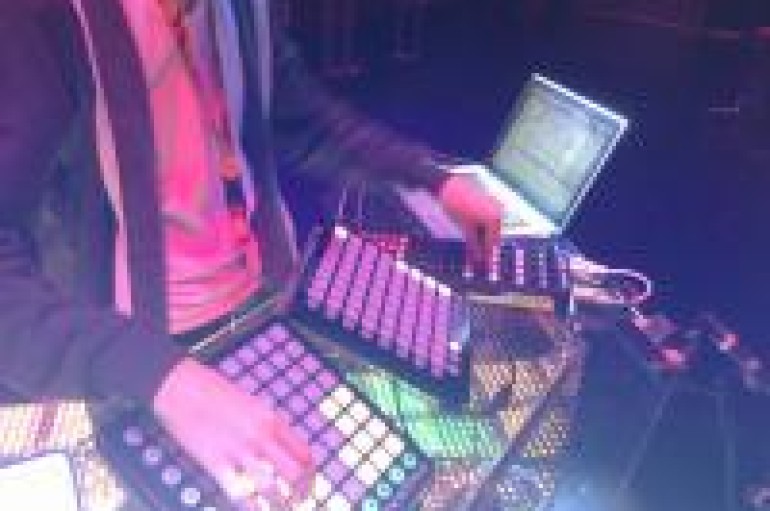 Summer calls for high reaching, feel good music. Mix that with an inspirational and motivating figure like this weeks DJ of The Week Madeon and you can't go wrong.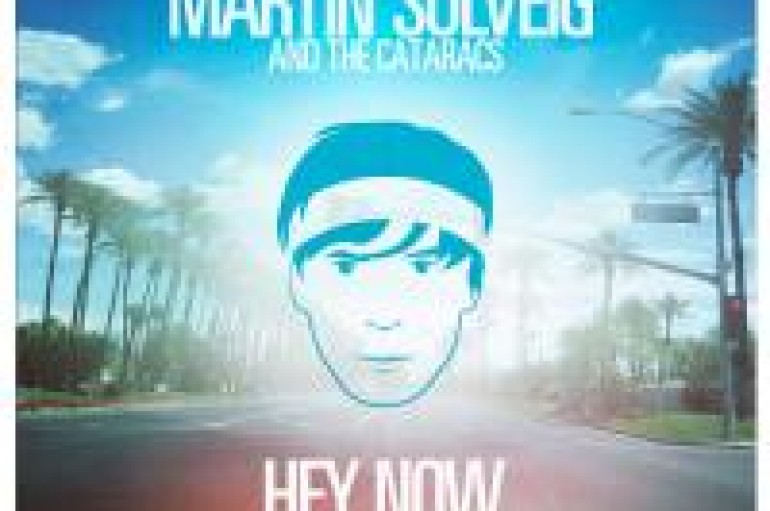 Fresh from producing Madonna's 'MDNA' album and storming the world's dance floors with his global album project 'Smash', Martin Solveig is back in the studio once again.