Tag "BBC"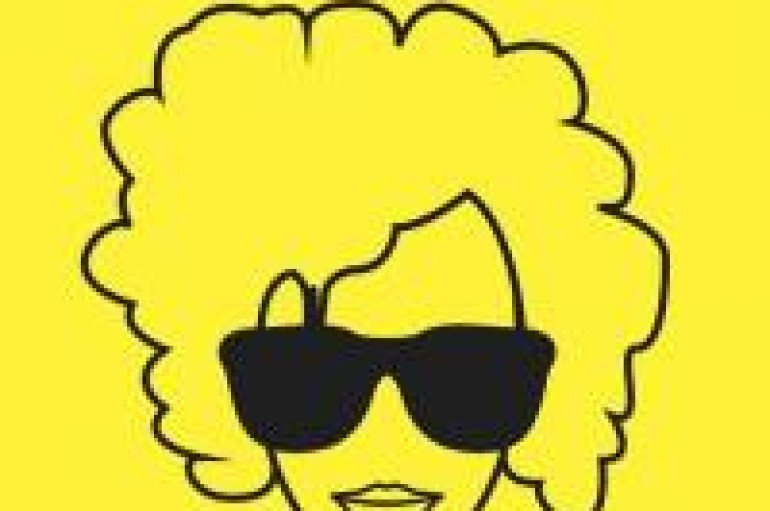 Annie Mac has been making her mark on the scene since 2004. With nine years of emerging music and evolving talent, she continues to keep it simple and keep it about the music.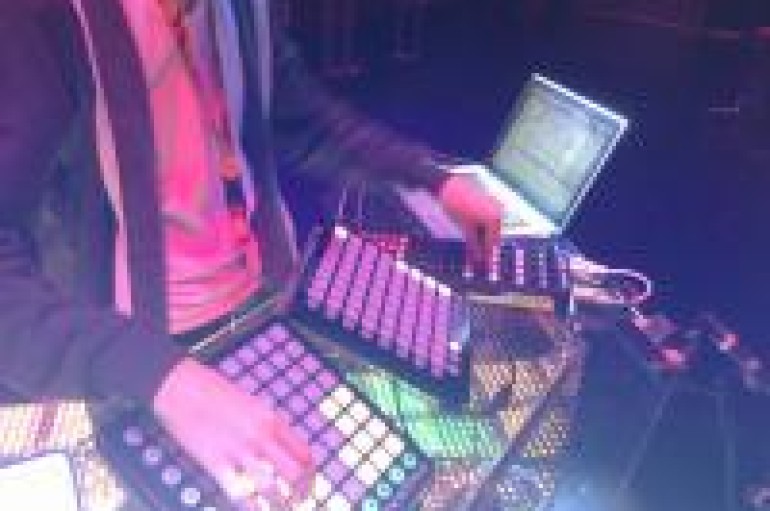 Summer calls for high reaching, feel good music. Mix that with an inspirational and motivating figure like this weeks DJ of The Week Madeon and you can't go wrong.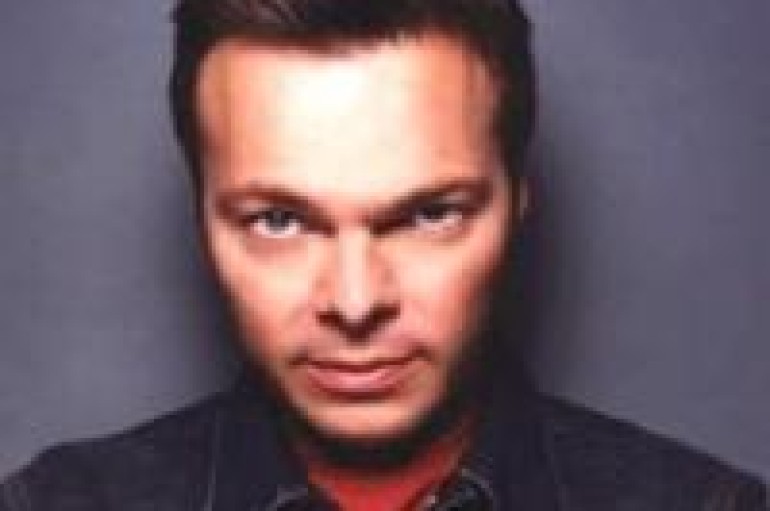 Pete Tong has been rocking the tables since the 70's, from a mobile Disco van to one of the world's most recognized DJ's, he is a true Superstar DJ.