Tag "new"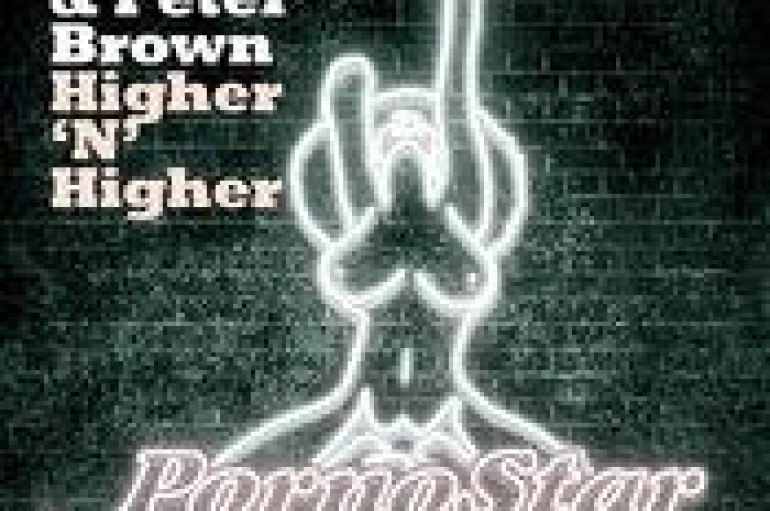 Make sure you have a towel when you're on the dance floor and Kevin Prise & Peter Brown's new banger Higher N Higher drops!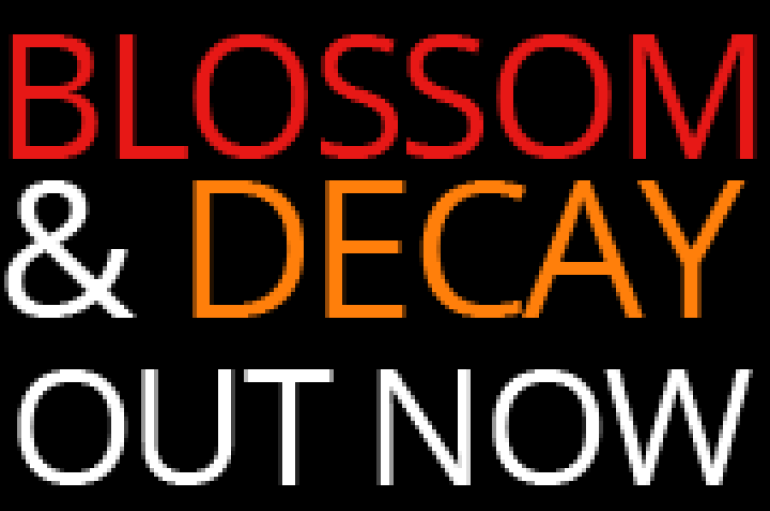 Preview Matt Darey's new album Blossom & Decay here!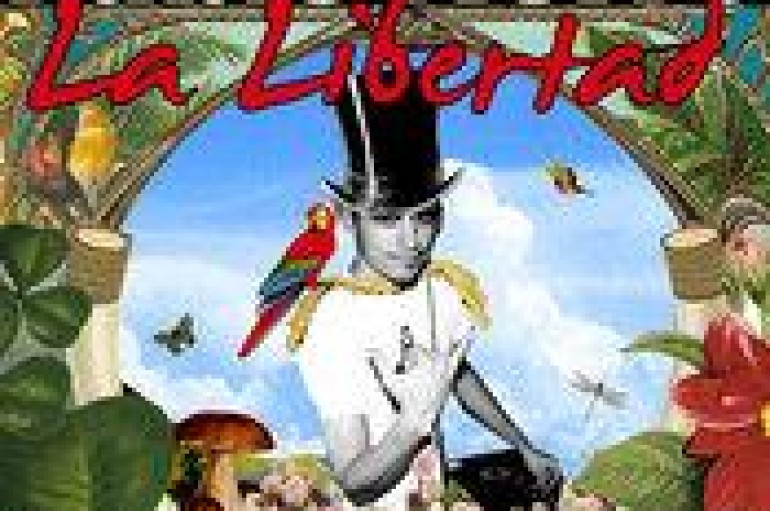 Heat up your winter blues with this hot new single "La Libertad" by highly talented Spanish singer, musician, and producer Pablo Fierro!