Tag "Studio 54"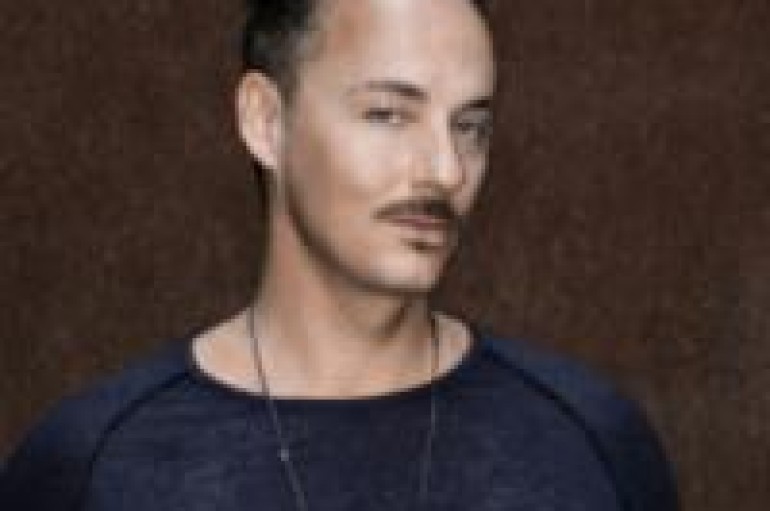 Jean Claude Ades is all packed and ready to rock the Summer with his weekly party in Ibiza, his Global Radio show, and a new EP. Check the interview for all that he has planned and more.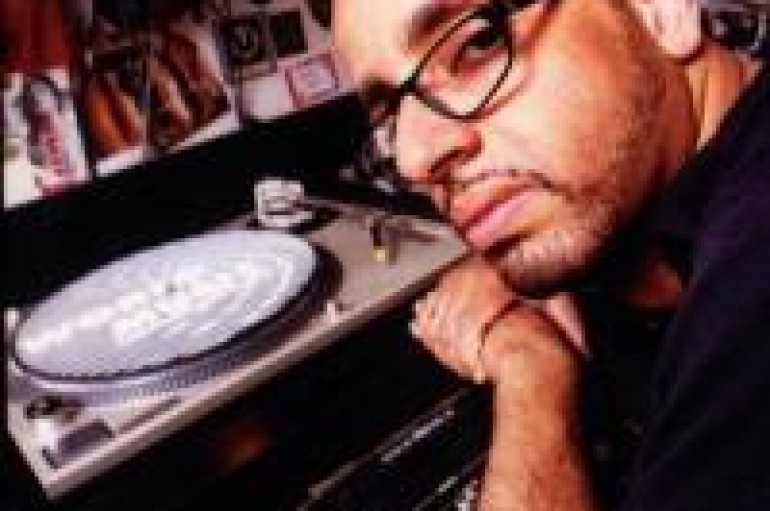 June is Latin month at 1200Dreams, where we feature some of the best Latino DJs in the world. And we couldn't think of any better DJ to get the party started than Benji Candelario!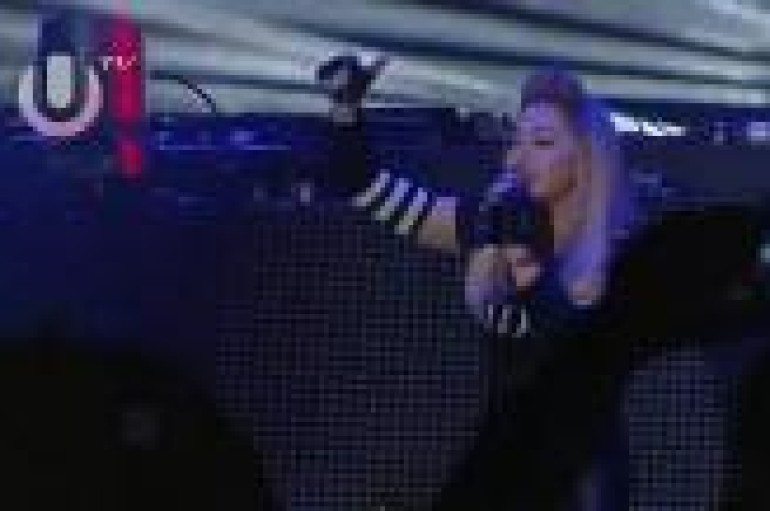 Was Madonna pushing more than her new single at UMF this past weekend? Did she play the role of drug pusher too?