Tag "turntable"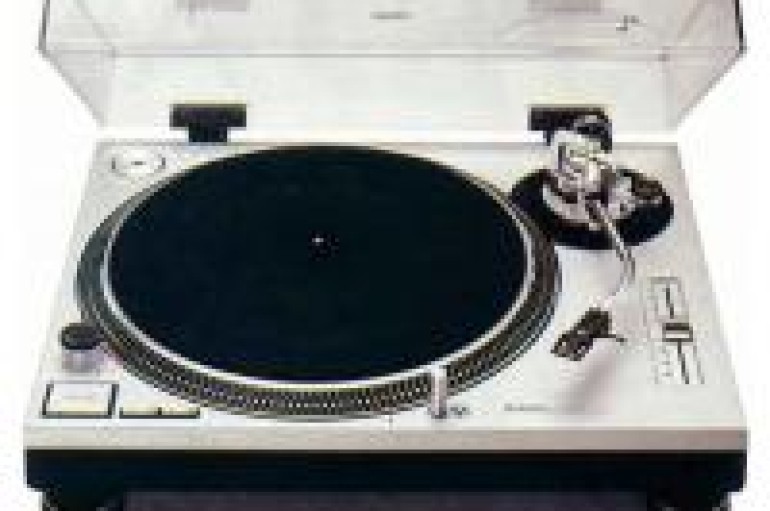 Did Pioneer just release a new turntable? Perhaps, we shouldn't get ourselves too excited imagining a new era version of the Technics 1200's, right? I hope I'm wrong!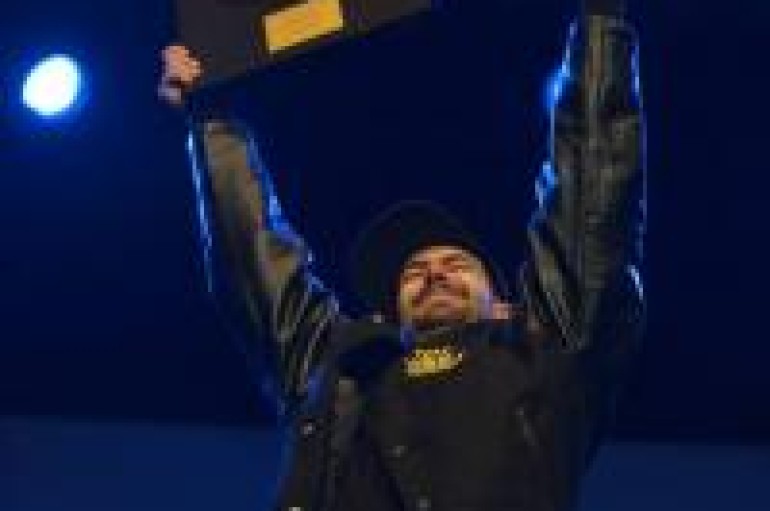 The DMC Championships took place this past week and we wanted to give props to the new champs!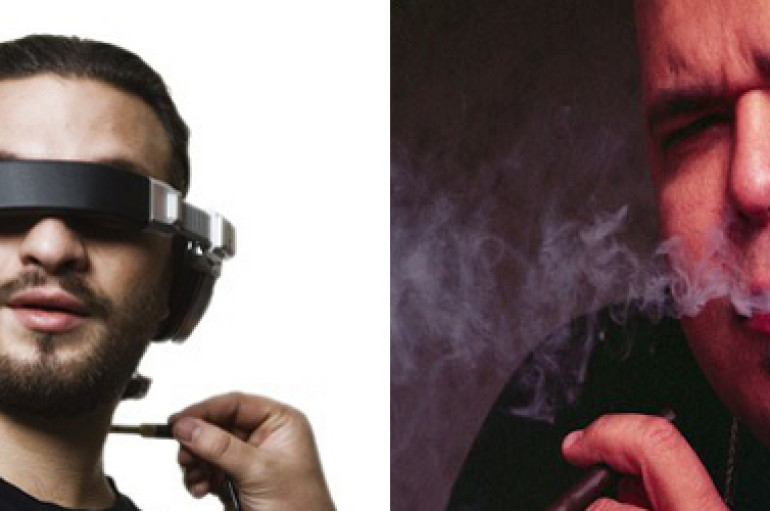 Real DJ Fake DJ battle heats up when DJ Sneak calls out Swedish House Mafia for being "DJ actors". WTF? This nonsense has got to stop.