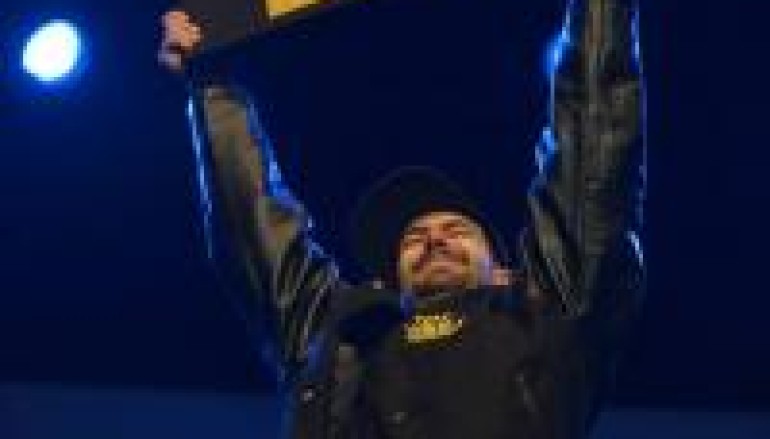 WEEKENDMIX 11.8.13: DMC REWIND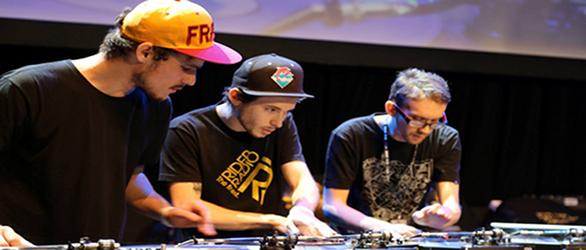 The DMC Championships, where the worlds top turntable wizards go head to head and scratch to scratch in a bloody throw-down that determines the sickest one to rule them all, just took place two days ago. DJ Fly from France took home the highly coveted DMC Champion title, while Ritchie Ruftone from the UK took home the top prize for DMC World Battle For Supremacy Champion. In the team battles, the crown went to Mr. Viktor, Deska & DJ Hertz.
Forget the thumping festivals for a sec, let's put the clubs on hold, let's just strap on the headphones and celebrate these turntable wizards. Let's go deep with the type of ill ish only a turntablist can provide. When they're DMC champions, well, then you know it's going to be that much better.
The first two mixes by DJ Fly and Ritchie Ruftone are as you would expect, sick! While they don't really showcase the scratching and trick wizardry they are capable of, they are full of equally sick and thumping tunes that will have your neck bopping hard.
I couldn't find a team mix by Mr. Viktor, Deska, and DJ Hertz, but why not one from all three, well at least two, DJ Hertz, where you at shun? Hit us up, we couldn't find a mix from you. Either way, four mixes is pretty sweet, er, I mean sick. So, press play and get ready for a jolt!
DJ FLY
WARM UP
DJ Ritchie Ruftone
RUN THE TRAP
Mr. Viktor
Beat Assailant – "1992"
DJ Deska
Chilling with my girl
BONUS VIDEO
DJ FLY WINNING PERFORMANCE