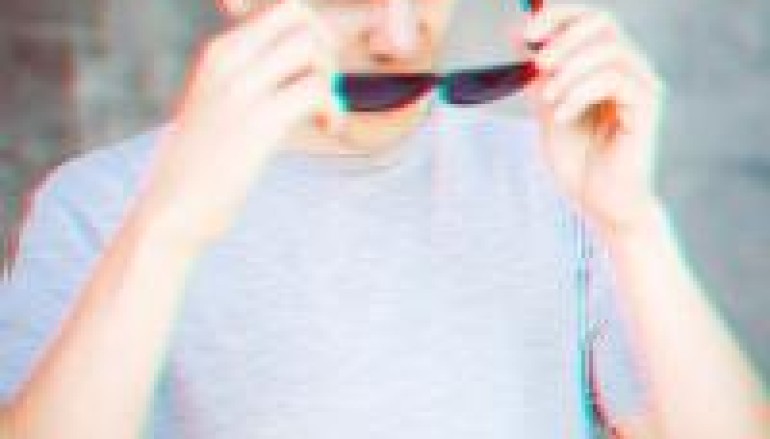 TERMINAL VELOCITY IN THE MATRIX: Q&A WITH SLICK SHOOTA
Written by Tania Fuentez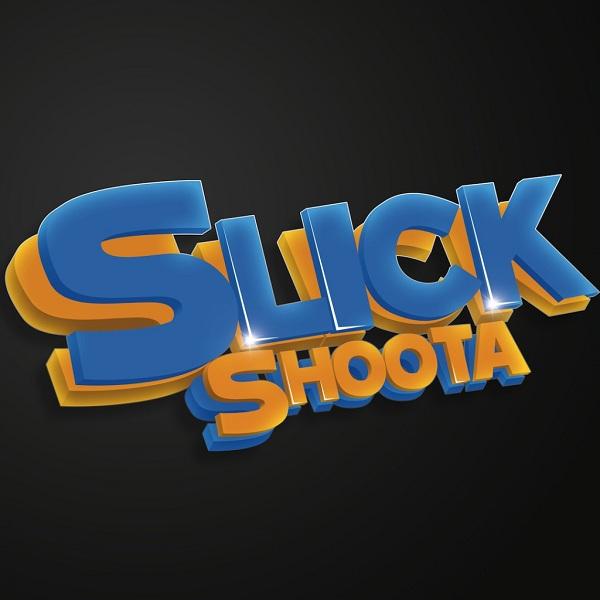 Hats off to Slick Shoota, who celebrated his birthday recently, and you know what he did? Thank supporters with a free massive four track EP, Slick Shoota Presents: FJORDWERK (which we've included below).
Listen up, this guy knows a thing or two about working the mix at lightning speed. The electronic music producer out of Oslo, Norway, is making a name in all kinds of circles (word is, Skrillex dropped Shoota's Hudson Mohawke Cbat remix earlier this month). But, he's also expanding his technique to include deeper House beats evident on a new remix for Lindstrøm. Music aside, Shoota's a big fan of the Matrix and he makes you laugh thanks to an unassuming outlook on life … a plus in my book anytime. Peep our interview for more on that Matrix reference.
NOTE: All photos and graphics provided by Slick Shoota
1200Dreams: Slick Shoota … now that's a name leaving little to the imagination. Tell me about yourself and how you got into the industry? What's making you dance these days?
Slick Shoota: Well, I actually got the idea for my name through a random a cappella. I guess you could put lots of meanings to it, and I don't mind people interpreting it in different ways. I prefer the Urban Dictionary definition of slick though; "Perfect in manner; sharp, attentive, having perfect answers for virtually all questions, and, of course, large amounts of gel in hair." Spot on, haha. Jokes.
I got into the industry gradually I guess, like a natural progression. I was always into electronic music as a kid, and when I grew a bit older I wanted to learn how to produce music myself. I took a music production course which gave me the skills to make music more professionally. Then when I moved to a bigger city for studies, and I started promoting my own club night with some friends here in Norway in 2009. My productions gradually got more attention and I got my first official release in 2010, and since then it's been building bit by bit.
1200Dreams: Best advice you can give a new producer, or veteran DJ for that matter, facing constant changes in electronic dance music. Any major projects in production for you?
Slick Shoota: I guess it would be to never be afraid to try something new or different. I mean, I believe I have my own sound, and people know me mostly for my juke-influenced tracks. I love all kinds of styles though, and I want that to shine through in my music. That's what I was going for with my recent remix for Lindstrøm. I don't think people expected a 135 BPM House-infused track from me. It got featured on XLR8R though, and I'm really happy with the positive feedback on it. I've also done a remix for Chrissy Murderbot that's coming out soon. It starts with a 140 BPM House intro and then drops into a 160 BPM juke track. I'm still going to release the uptempo bits my followers are familiar with, but I'm also gonna experiment more with different tempos. So my advice would be really simple: Experiment with everything, and try to catch people off guard.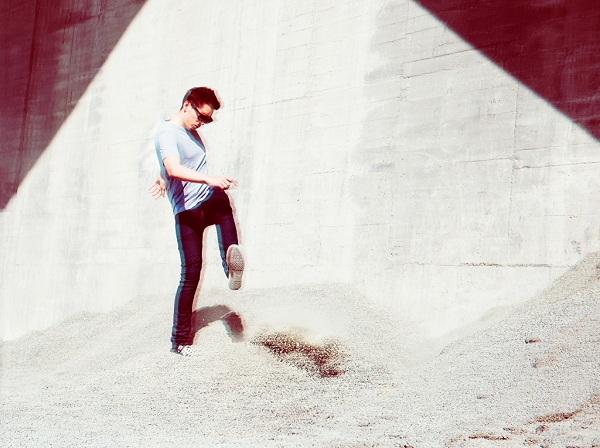 1200Dreams: Slick Shoota kinda sounds like a superhero. Favorite action flick of all time and best movie soundtrack? If you had a chance to remix it, how would you improve on it?
Slick Shoota: It has to be Superman I think, he's already got the big S on his chest! Some small modifications and I would be; Slick Shoota-man! Superman, super DJ, holding residencies in all big clubs of the world, everyday, and at the same time. You can't beat that! You should read that in your deepest movie voice by the way. Let's just say I've already sent my script to Hollywood, but still waiting on a reply.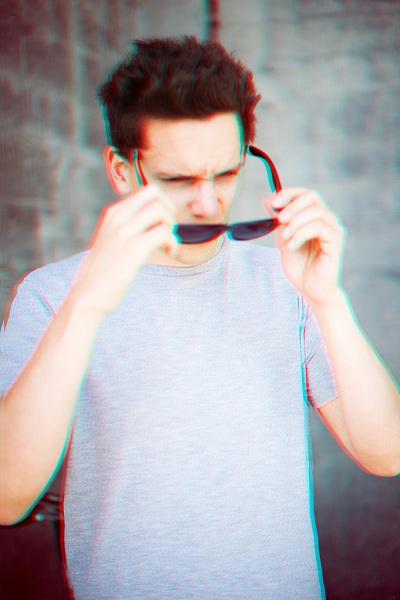 As for favorite action flick of all time, I think I would have to say Matrix. I was 15 years old when the first one came out, and at the time it blew me away. The Rob D – Clubbed To Death from that movie is such a big track. I don't know if I could improve it at all, but I would love to have a go anyway.
1200Dreams: Bass music, dubstep, Techno, house … can you break it down for the average Joe who doesn't quite know what's up with today's electronic music. How do you describe your sound amid so many genres? What do you like working on most or prompts you to do a re-edit?
Slick Shoota: I don't blame anyone who's confused in today's scene. I mean, a new genre pops up everyday almost, and sounds and styles are blending together. I draw influences from drum n bass, garage, UK funky, Baltimore, juke, and I could go on and on with genres. My sound is a result of all the music I've been inspired of through the years. Although the term "bass music" is very subjective and broad term, that's where I belong the most I guess.
1200Dreams: If you had a crystal ball, what's your predictions for EDM in 2013?
Slick Shoota: It's going to continue the way it has the last 2-3 years. New trends forming in the underground, then blowing up superfast. The result being the mainstream catching on to it and using it in major artists tracks. People in forums all over the world gonna love it and hate it. We'll hear lots of throwaway music, but also a lot of amazing new groundbreaking music. I also think we'll see lots of young producers blowing up in 2013, there's already been in 2012. You have Disclosure at 17 and 19 or so, and this kid Happa that's only 15. I'm already feeling like a dinosaur at 28!
Slick Shoota Presents Fjordwerk Lindstrøm – Ra-ako-st (Slick Shoota House Remix)
Tania Fuentez is a New York-based professional journalist specializing in fine art photography, creative writing and visual arts, providing an outlet for all forms of independent, underground art. You can contact her at: [email protected].
PORTFOLIOS:
http://www.taniafuentezmedia.com