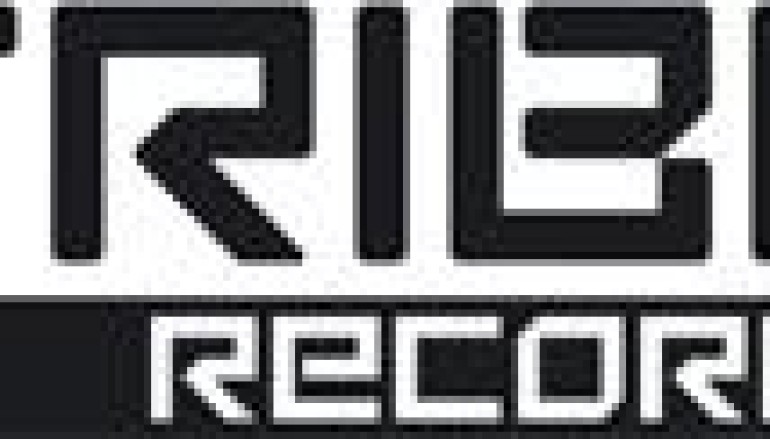 Timmy Regisford Drops New Track On Tribe Records
Every once in a while a House groove hits that makes me get up and dance right outta my seat! Well, if it's any indication Tribe Records has a hit on their hands with "At The Club," and after hearing it for the first time I did just that and shook my booty right then and there! It is so fly that it has influenced me to write with sincere groove love n' passion about just how fly this record is-did I mention its fly?
"At The Club" is a Tribe Records release produced by old school fave and legend Timmy Regisford featuring amazingly funky, deep, and soulful vocals sung by Lynn Lockamy whose rhythmic vocalizations are so sexy and so fresh. The record dropped today and vinyl copies will ship on Monday. I know I can't wait to hear it loud on the dance floor – look for me out there.
Get a sneak peek of this yummy flava in the following video, and when you're ready, order your copy here.