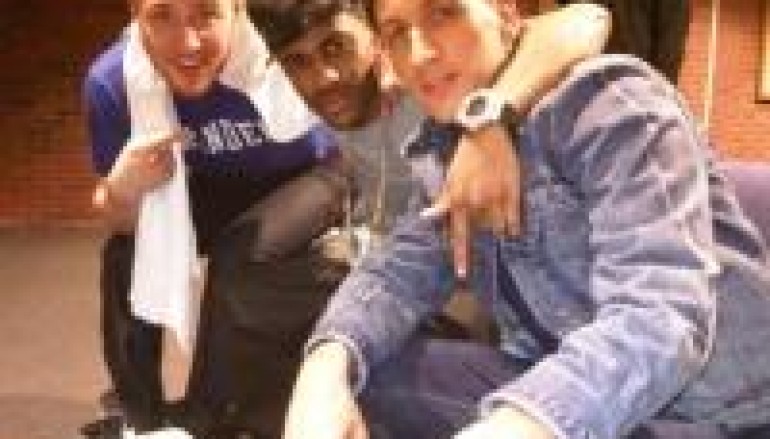 VIDEO: DJ Clinton Sparks Featured In "Ambiguous Girl" Video
If you don't know Clinton Sparks, "get familiar", as he loves to say. Not only is he a Hip-Hop DJ, but also a producer, songwriter, & radio personality. A producer for whom, you ask? Well to name a few, Pitbull, Ludacris, Akon, The Game, & even The Notorious B.I.G. for the track "Hold Ya Head". This is just a small portion of his very impressive résumé.
Yes, Clinton Sparks has had a very active career, but he does not show any signs of slowing down as he has been working with some of the younger talent today, Big Sean & Mike Posner (One Foot Out The Door Mixtape). He produced the track "Ambiguous Girl" for Big Sean's mixtape, "Finally Famous Vol. 3". The new video mainly takes place in the club where you might just hear it. Check out the video below and "get familiar".