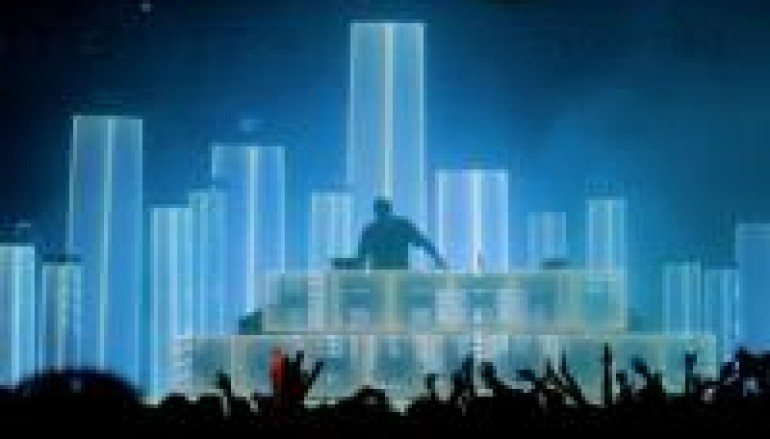 VIDEO: Pretty Lights – Bannaroo Video Recap
At the 2011 Bonnaroo music fest, Pretty Lights performed his new unreleased track called, 'I Know The Truth'. And it was caught on tape!
This video recaps his performance and is edited for the track. The video and track together are just plain filthy! The energy he brings to each of his performances is insane. I guess this is why he calls himself Pretty Lights.
Want more Pretty Lights? All of his music is available for free here.