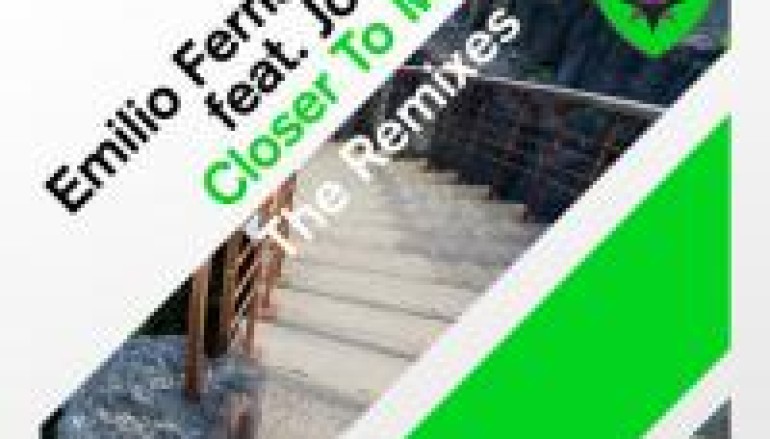 Emilio Fernandez featuring Jones – Closer to Me Is A Banger!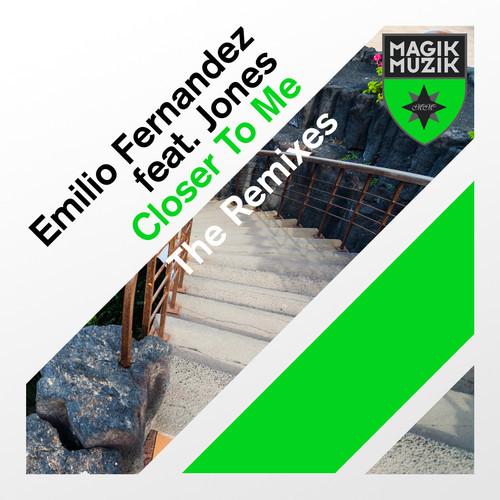 Emilio Fernandez entered the scene in 2008 with the single "Reynosa". The track hit big time and shot to the top of the charts in no time. Supported by all the big names in the industry, "Reynosa" became one of the biggest summer hits of that year. Within a very short period of time the name Emilio Fernandez was carved in rock, leading to remixes of "Arabian Queen" by Kimito Lopez and "Till We See The Sun" by Blake Lewis. Emilio's follow up singles "Let It Go" and "Saltillo" continued the success and now, after a short hiatus, he is back with the brand new "Closer To Me", featuring the vocals of the elusive Jones.
Emilio Fernandez of course is the collaborative effort of producers Iwan de Kuijper and Andy Duguid. And with the initially released original version of "Closer To Me" the duo once again shows that it is perfectly possible to create something unique within the realm of vocal trance, however expanding the sound with state of the art, more techy elements. Standing out with relentless dance floor appeal, this new and outstanding set of remixes by JQA & Manufactured Superstars, Oliver Rosa, Toby Traxx and Marc MacRowland is ready to raise the roof in clubs worldwide.
TEASERS
Emilio Fernandez featuring Jones – Closer To Me (Radio Edit) TOBY TRAXX Remix Marc MacRowland rmx Oliver Rosa Remix