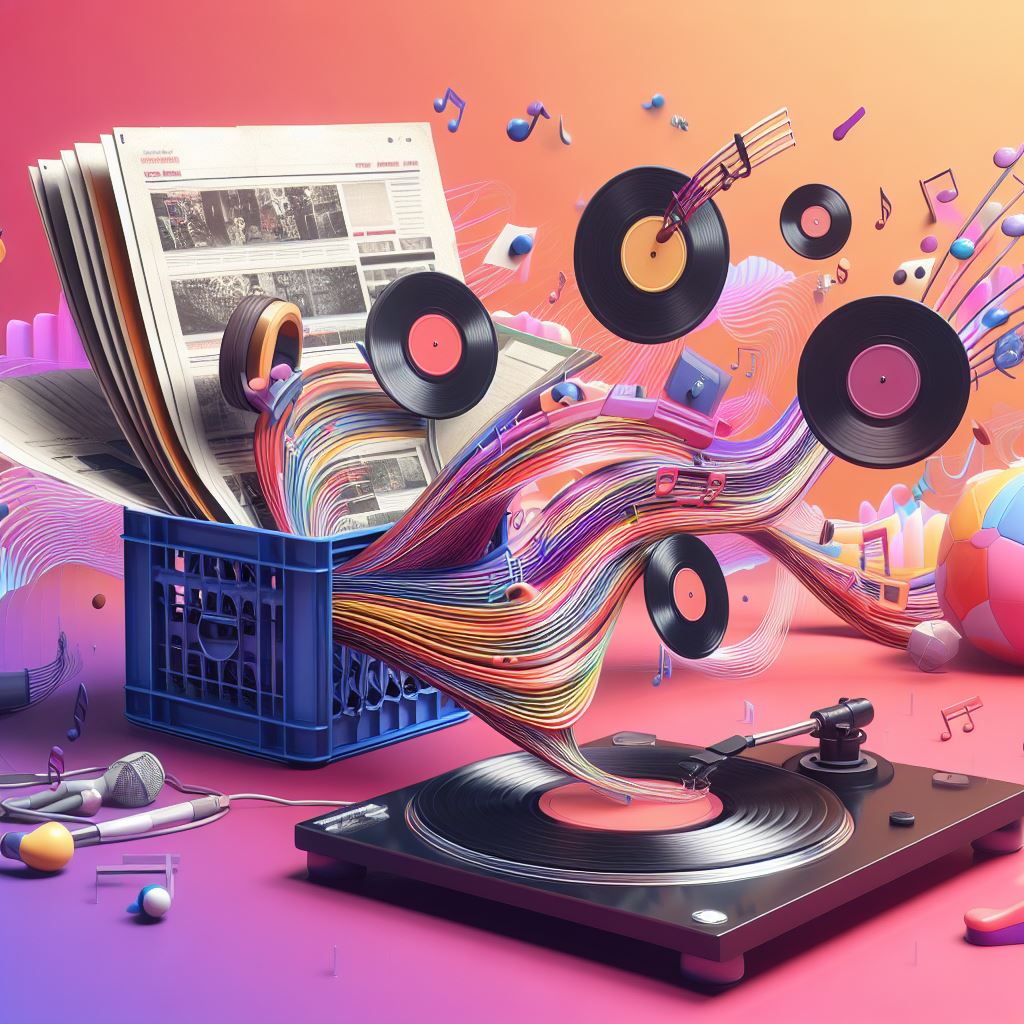 1200Dreams was my attempt to create a social network for nightlife culture, where all who work in the nightlife world and the party people who revel in it could come together. The DJ, a central figure in this world, was to play an equally important part on this site. From 2007 until late 2014, I put everything I had into creating, designing, writing, and managing this site. It was hard, but it was a blast.
The timing of this endeavor, however, could not have been worse as it coincided with a large deluge of change that swept the Internet, not least of which was FB taking over the Internet as we knew it. I persevered for as long as I could, but eventually my nightlife dreams far exceeded the funds needed to make them come to fruition. So, like old school DJs used to do with records back in the day, I had to place these dreams in a crate.
This site is now that crate. Here you will find interviews with then up and coming and world-famous DJs and artists, news, thought pieces, musings, press releases, videos, and more, written by me and the small team of writers who believed in these dreams enough to join me on this endeavor. From those I still consider friends, even those who took advantage of me, and those no longer with us, I am forever grateful.
I am also grateful for those who joined as members, read the articles, followed us on social media, and would shout out 1200Dreams at the clubs and parties I would frequent. You have no idea how much I appreciate all that love and support.
Lastly, in the process two dreams were in fact fulfilled. The first was that I found love. The second is that this love brought three wonderful new lives into the world. I can't thank my now wife enough for supporting me throughout it all, from getting ripped off by shady web developers, multiple site hacks, and all the lonely nights she spent as I was coding, programming, writing, and yes, partying. It surely could not have been easy on her. I guess you can say, we came out winning in the end.
The nightlife dreams, of course, will never die, and maybe one day the DJ will power up their 1200 Technic turntables (where did you think that number of dreams came from anyway) or whatever innovative technology DJs will have in the future and get the party going again. Until that time, we can all revel in what was and dream of what could have been on this site.
Thank you all.
DJ Inti J.