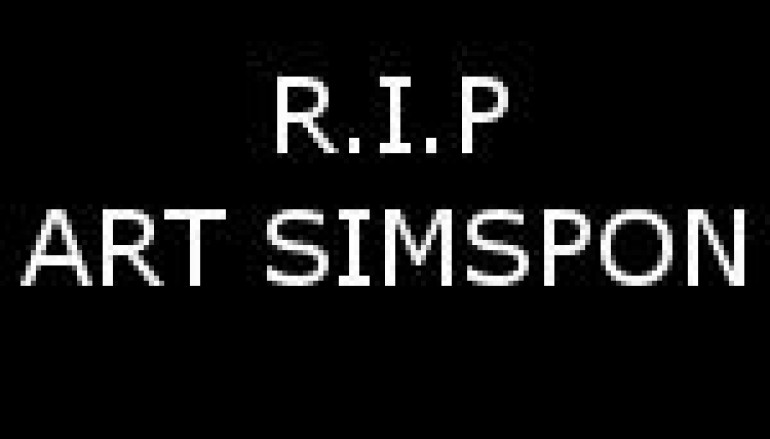 R.I.P ART SIMPSON – ONE OF OURS
Last year, I was introduced to a young man by his aunt who told me he was a talented kid, loved to write and that he simply needed some guidance. I opened my doors to him, encouraged him, worked with him -he wrote two pieces for 1200Dreams. He was pleasant. Big smile. And he could actually write well.
It lasted only a short while however. He disappeared and I never heard from him again. Until now. Art Simpson committed suicide last week.
I know I have a dream, 1200 of them but, I remember and appreciate every one of the people that I cross paths with on this journey, especially those that contribute to it. Art did that and he'll always be remembered here at 1200Dreams.
I send my condolences to his family, especially his mother. No parent should have to bury there child. And for Art's spirit, I pray. May the angels finally help rellieve you of whatever ailed you. Rest in peace bro.
If you or anyone you know is thinking of committing suicide please reach out. Just click help.

Here are links to two of Art's pieces: