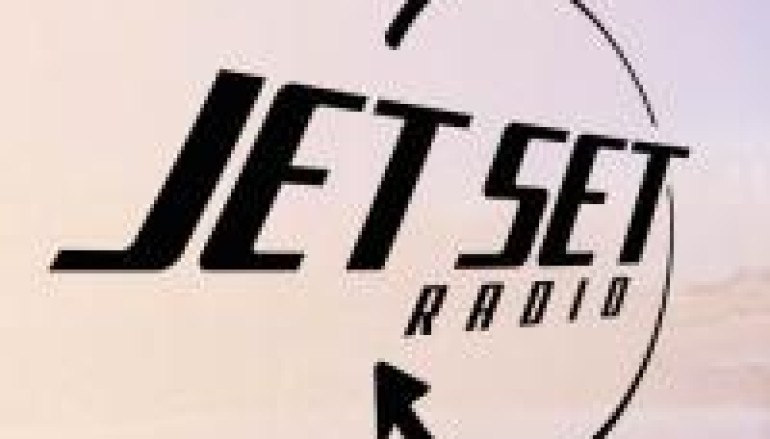 Shout Out To Jet Set Radio For Their Shout Out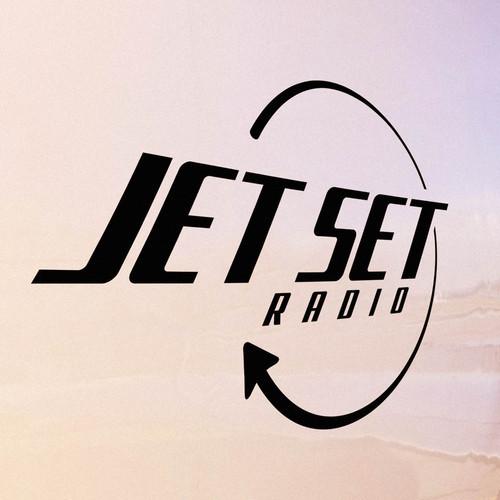 They say if you walk like a million bucks and talk like a million bucks, you just might make a million bucks, or something like that. We are all too familiar with that here at 1200Dreams, especially when it's just a small ragtag team of us competing against much better funded and connected entities and we have no where near a million bucks.
That's why, whether it is a blog or an internet radio show or podcast, we appreciate it so much each and everytime we are qouted or referred to by others in this scene. So, imagine my surprise when I decided to hit play on the following episode of the always awesome Jet Set Radio featuring Nutritious Live from Le Bain in New York and I heard them qouting us? JSR is heard by millions on iHeartradio and on Boston's 101.7 FM every Friday from 4-7pm! I'd say that's something to be happy about, wouldn't you?
This is the kind of thing that shows us that we are making inroads and that our hard work is paying off, and frankly that feels great.
Now, I'm gonna go and enjoy this mix as I dig back into this programming I was working on. I invite you all to listen as well as you dig into this site. I am confident you'll find a quality product through and through, in both cases.