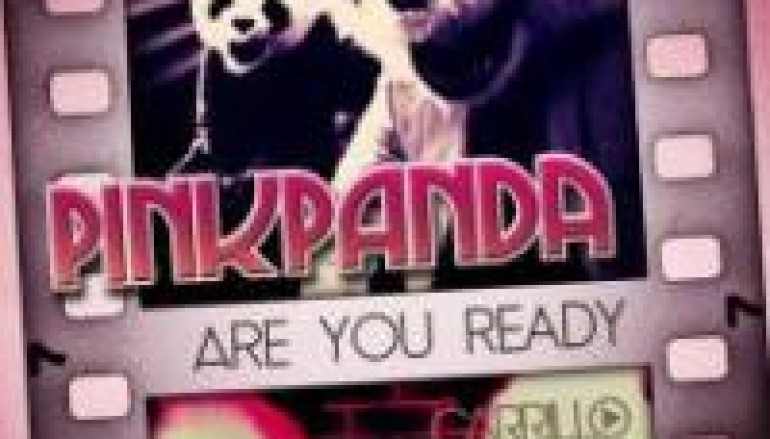 ARTIST SPOTLITE: PINK PANDA – YEAR OF THE PANDA 2014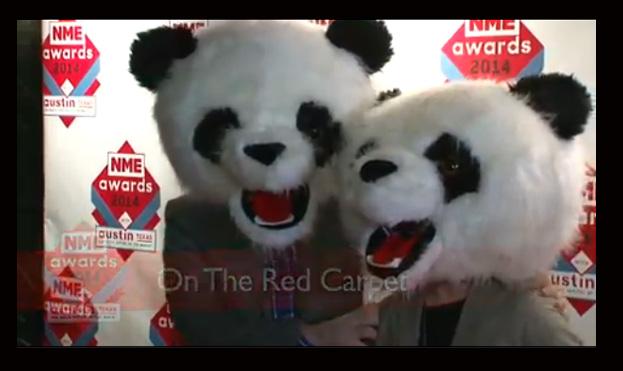 The U.K. Producer / DJ Sensation PINK PANDA almost need no introduction. The Panda duo have been culminating a steady repertoire of both originals and hit remixes for artists inclusive of Calvin Harris, Tiesto, Danny Howard, Rihanna and new dance recording, NOAH.
Following major underground support Pink Panda released their debut EP "Are You Ready" on Carrillo Music. The EP hit number 1 on King of Spins 'Top Rated' Chart and quickly made its debut on the Beatport Charts.
The London based duo have since been delighting dance floors from Berlin to South Korea and are scheduled to play at the Ministry Of Sound in London on April 4th. Their follow up single is planned for release on Carrillo Records in late Spring 2014.
FREE DOWNLOAD #MIX1 Spring 14
Year of The Panda 2014
PINK PANDA "ARE YOU READY" EP out now on Beatport