Artist Spotlite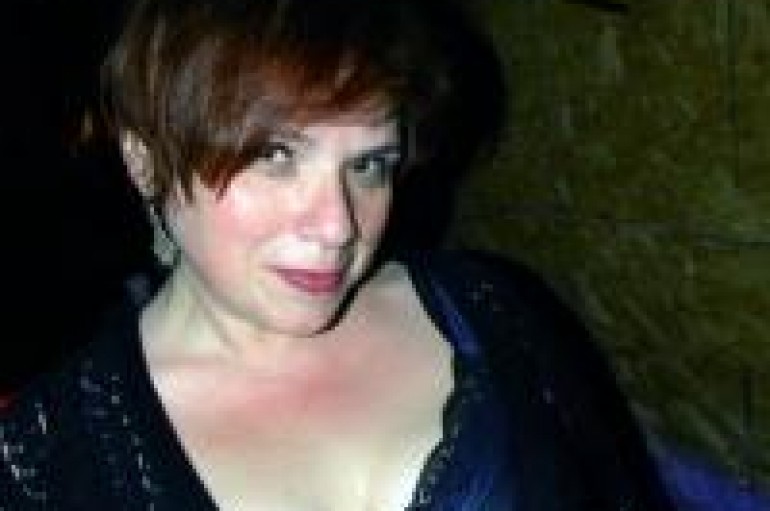 Sometimes, you are so close to someone you don't get to fully appreciate their accomplishments. Such is the case with friend and fellow 1200Dreams writer, Rescue Poetix.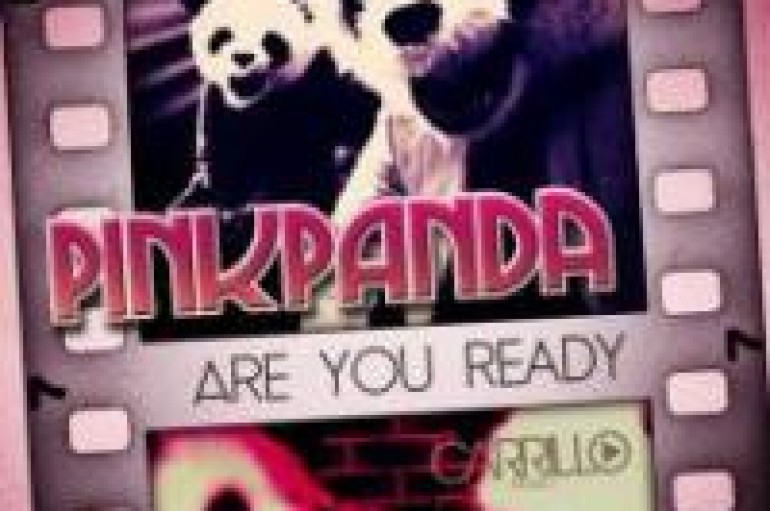 PINK PANDA almost need no introduction, but we're going to do it anyway. Are you ready for the year of the panda?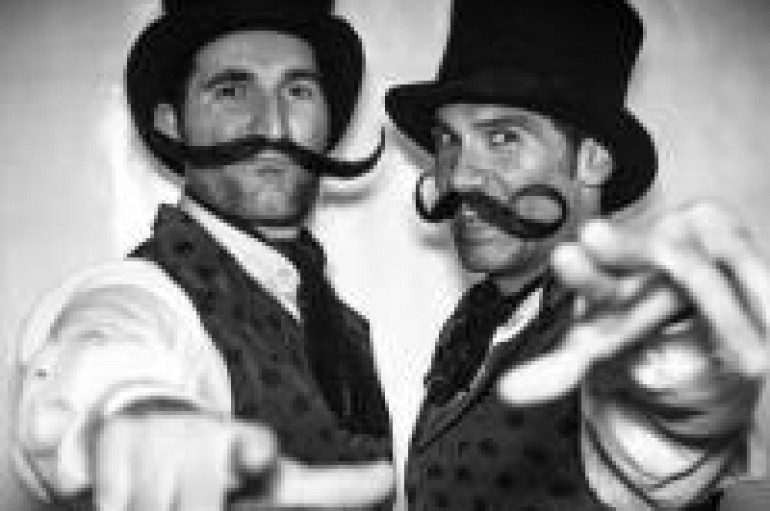 WTDJ is making moves, recently signing to Alien Militia and dropping their debut release "YOLO". Learn more about the Italian Producer/DJ team, in this artist spotlite!