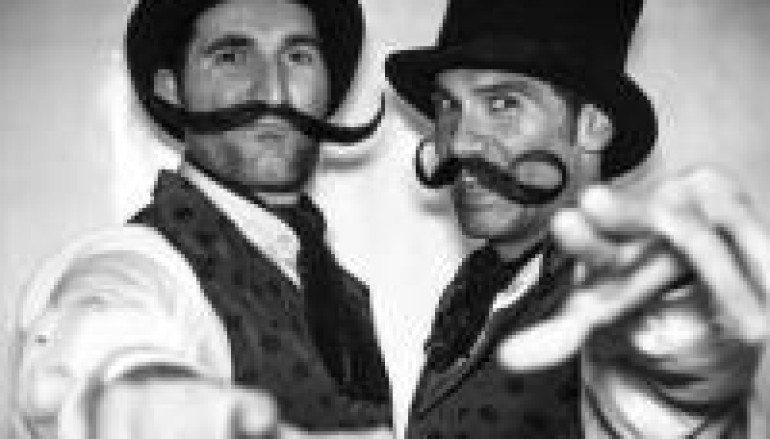 ARTIST SPOTLITE: WTDJ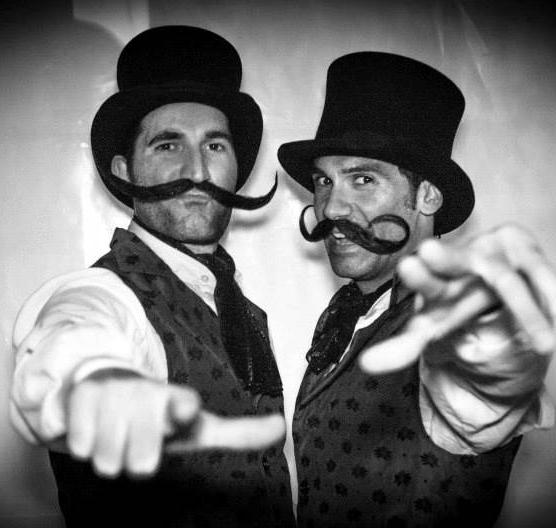 The Italian Producer/DJ team, WTDJ (Who Is That DJ), was founded by Gregory Colla and Stefano Pedone. The mutli-genre inspired EDM artists cover musical territories inclusive of Dubstep, Complextro, Electro and Progressive House. Colla and Pedone have recently signed to Alien Militia, the new label from 'DJs From Mars' with their debut release "YOLO" now available on Beatport.
The friends share an eclectic history in European music and nightlife. Gregory Colla, a seasoned DJ and a music industry veteran, has worked with the likes of DaBlitz, Bliss Team, Eiffel 65 and Gabry Ponte while working with the Bliss Corporation a/k/a the Hit Factory. Stefano Pedone, after having trained in opera and dance at Teatro Nuovo in Turin, Italy began to DJ and has evolved into an accomplished electronic producer in his own right.
WTDJ recently remixed dance recording artist, NOAH, on his Billboard and UK Music Week charting single "Keep On Movin'" amassing the singer international attention and an offer to collaborate with one of Italy's biggest labels.
WTDJ a/k/a "Mustache Boys" have started 2014 off with a bang. Stay tuned for more to come from WTDJ!

FREE DOWNLOADS
WTDJ Mash Up
BONUS VIDEOS
NOAH REMIX
Connect with WTDJ:
Facebook: https://www.facebook.com/wtdjofficial
Twitter: https://twitter.com/WHOISTHATDJ
Soundcloud: https://soundcloud.com/whosthatdj
Instagram: http://instagram.com/wtdj
Pinterest: http://www.pinterest.com/whoisthatdj