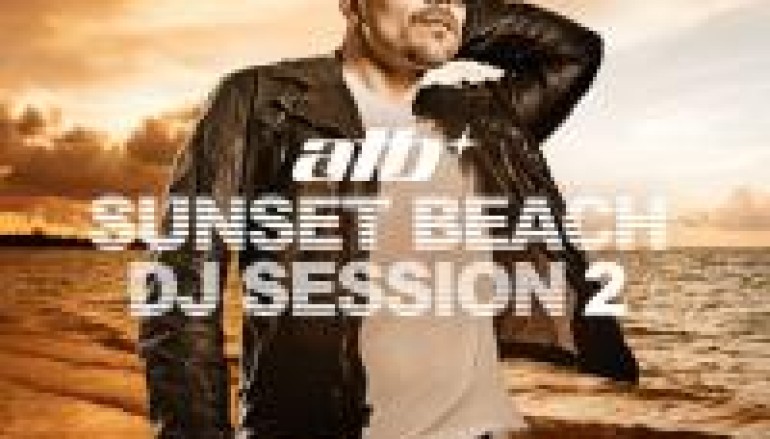 ATB 'Sunset Beach DJ Session 2' | Tour Dates & EDC Week [VIDEO]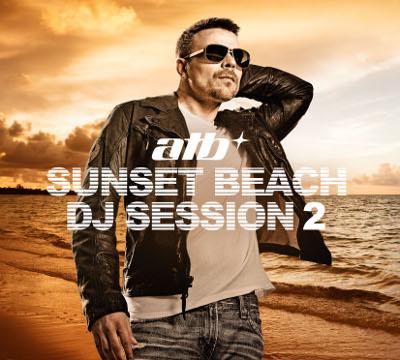 Last year, André Tanneberger aka ATB effortlessly conquered the top ten of the German sales charts with 'Distant Earth,' his eighth studio album. Proof not only of his musical talent, but also the continuing growth of his fan base.
However, ATB's success is not limited to his activities as producer and songwriter, he also belongs to the world's DJ elite, travelling to all four corners of the Earth to play headliner gigs throughout the year.
Now in 2012, ATB is going to release his fantastic single "Never Give Up" alongside the second edition of his successful compilation series ATB – 'Sunset Beach DJ Session.' Once again, CD1 presents a discerning selection of the latest and best club tracks around, skillfully blended into a seamless DJ set by ATB. The second disc is a fantastic collage of current tracks and timeless classics, all with a beach lounge flavour. André's finely-tuned ear for the perfect juxtaposition of songs offers up the very best from the genre in a superlative mix. As if that's not enough, the compilation showcases brand new ATB tracks which will be promoted as singles to support the release. This double CD is an absolute must for ATB fans everywhere!