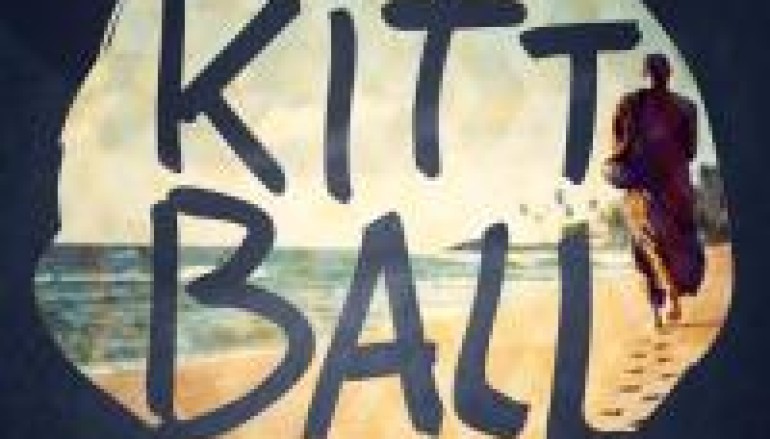 NEW MUSIC: Steve Hope Has Arrived With Latest Release Leaving
Steve Hope is making waves as one of Austrias freshest and most exciting exports. Having performed alongside the likes of Chris Liebing, Fatboy Slim, Nastia, and Sven Vath the fresh-faced newcomer has quickly earned a reputation as a first class performer, and his bourgeoning talents in the studio are not going unnoticed either with his latest release snapped up by Kittball Records.
Leaving initiates with spectral chimes before heartfelt breakdowns make way for a fuzzy bassline, meanwhile poignant backing synths resound in the background adding an element of euphoria. In comparison Teenage Mutants provide a seductive reworking that demonstrates plenty of thump, rounding off the fundamentals of Hopes whilst generating some serious depth from the Suara favorite.